MP3 Devices
Today's column provides several travelling iPod solutions.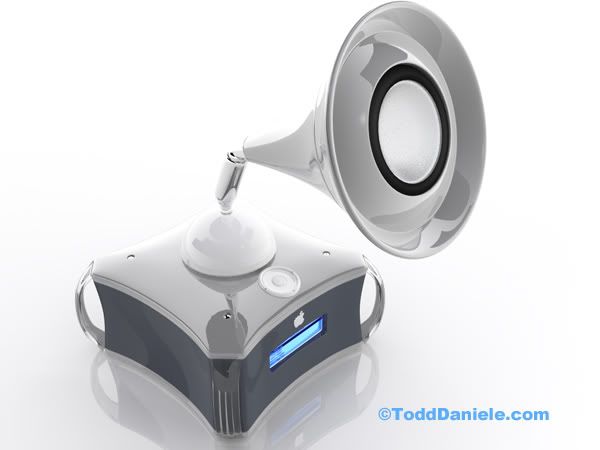 Part II of our series on building a streaming audio server explores the available streaming and broadcasting server components for the Mac platform.
This is Part I of a two-part series on using a Mac mini to build an incredibly versatile streaming audio server.