Post Tagged with: "apple tv"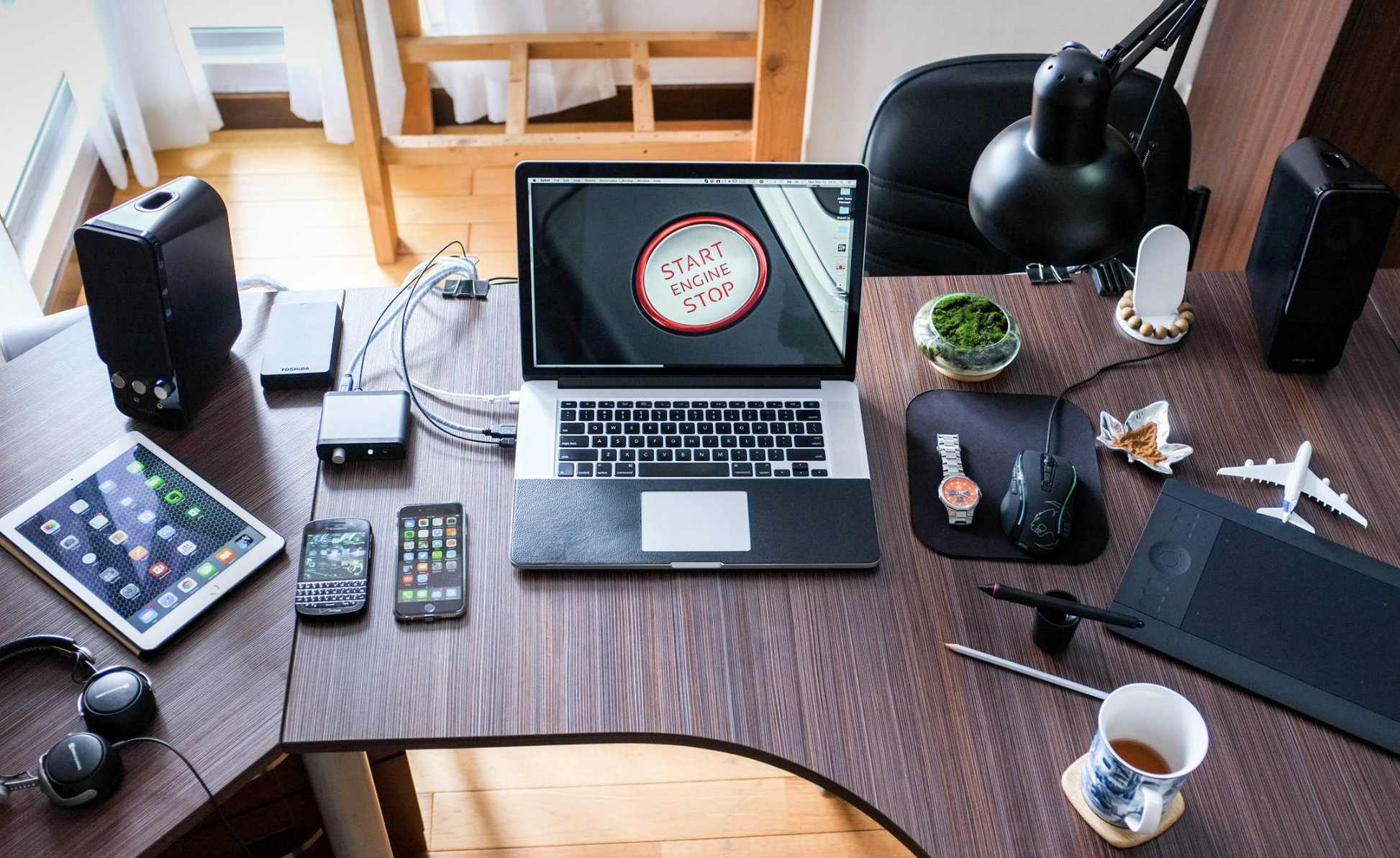 You can read the puff pieces on the Motorola Xoom and Android 3.0 from the Silicon Valley Groupies or read our hands-on review for the real skinny before you buy…
Today we'll walk you through the process of transforming any Apple TV into a feature-rich, open source media center platform with complete web, SSH, and SAMBA networking support. It's simple enough that both you or your favorite Fifth Grader can do it in under 15 minutes! Can Asterisk be far behind?