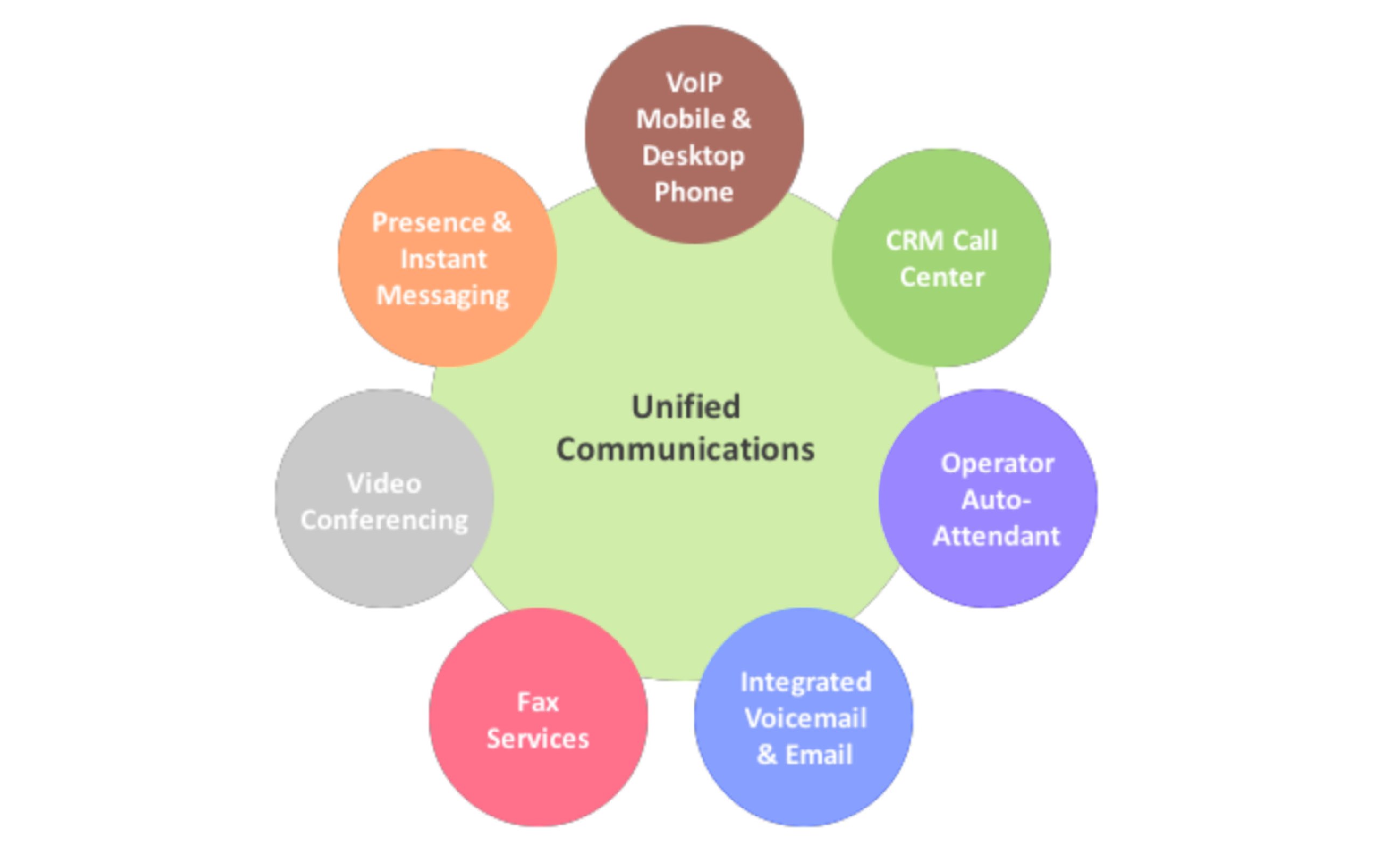 As we roll into September, the VoIP landscape continues to evolve. For various reasons, SMS functionality has become a must-have with many VoIP deployments. What we've observed lately is that many businesses and professional offices now assume that all phone numbers are SMS-enabled which means, if your primary phone numbers don't support SMS, you may miss important notices and reminders. Particularly in this COVID era, physicians have incredibly high rates of no-shows for appointments so you'll typically get multiple SMS messages to multiple numbers beginning several days before an appointment. And, believe it or not, there are many locations where a cellphone lacks service but VoIP is alive and well.
The gap we want to close today is to enable SMS on your Incredible PBX® platform and its critical extensions. It's also a good time to determine whether your existing SIP phones include SMS support so that notifications can be delivered to the desktop PC and phone in a reliable and timely manner. The good news is you don't need to mortgage your house with a BroadWorks Instant Message and Presence (IM&P) subscription in order to implement SMS messaging on Asterisk® and FreePBX® platforms. SMS VoIP implementations typically cost less than a penny a message. While that's not as inexpensive as many cellular services, it won't break the bank either.
While we've all grown accustomed to SMS messaging on our smartphones, SMS and MMS messaging in the VoIP sphere is a different beast because there's little uniformity in the way messages are sent and delivered. Proprietary messaging unfortunately is the rule rather than the exception. So today we'll offer several VoIP provider alternatives. If you're new to all of this, here's the bottom line. SMS messages are delivered to VoIP trunks or DIDs. SMS messages are sent from VoIP extensions or users. Thus, it becomes the job of the PBX platform to map DIDs to extensions and to map extensions to DIDs in order to reliably send and receive SMS and MMS messages.
Our personal favorite for SMS messaging with Incredible PBX is the Clearly IP offering coupled with the Incredible PBX SIP Trunking platform because of its seamless integration with FreePBX and its User Control Panel as well as the Clearly Anywhere softphone. Once deployed, you can send and retrieve messages from your desktop PC by logging into the User Control Panel or simply calling up the Clearly IP softphone on your smartphone or desktop PC. Complete deployment tutorial is available in the Incredible PBX Wiki.
A close second place goes to VoIP.ms with their extremely flexible SMS/MMS offering which lets you redirect incoming messages to your email address, another SMS number, an SMS SIP account on VoIP.ms, and the VoIP.ms SMS/MMS Portal. We have previously documented and recently updated the Incredible PBX setup procedure to both receive and send messages as well as to deliver the messages to SMS-enabled SIP phones. Email replies to incoming SMS messages are automatically delivered to the original sender. And, of course, SMS replies on your SMS-enabled SIP phone also are delivered to the original sender. Complete Incredible PBX deployment takes only a few minutes.
A third alternative for messaging is our Platinum Partner, Skyetel. As with VoIP.ms, we previously have documented the setup procedure so we won't repeat it here. The complete deployment tutorial is available here.
Finally, we would direct your attention to the BulkVS messaging tutorial on the VoIP-info.org Forum. It will walk you through the setup procedure using that provider.
Originally published: Wednesday, September 1, 2021
---

Need help with Asterisk? Visit the VoIP-info Forum.

---
Special Thanks to Our Generous Sponsors

FULL DISCLOSURE: ClearlyIP, Skyetel, Vitelity, DigitalOcean, Vultr, VoIP.ms, 3CX, Sangoma, TelecomsXchange and VitalPBX have provided financial support to Nerd Vittles and our open source projects through advertising, referral revenue, and/or merchandise. As an Amazon Associate and Best Buy Affiliate, we also earn from qualifying purchases. We've chosen these providers not the other way around. Our decisions are based upon their corporate reputation and the quality of their offerings and pricing. Our recommendations regarding technology are reached without regard to financial compensation except in situations in which comparable products at comparable pricing are available from multiple sources. In this limited case, we support our sponsors because our sponsors support us.


BOGO Bonaza: Enjoy state-of-the-art VoIP service with a $10 credit and half-price SIP service on up to $500 of Skyetel trunking with free number porting when you fund your Skyetel account. No limits on number of simultaneous calls. Quadruple data center redundancy. $25 monthly minimum spend required. Tutorial and sign up details are here.


The lynchpin of Incredible PBX 2020 and beyond is ClearlyIP components which bring management of FreePBX modules and SIP phone integration to a level never before available with any other Asterisk distribution. And now you can configure and reconfigure your new Incredible PBX phones from the convenience of the Incredible PBX GUI.


VitalPBX is perhaps the fastest-growing PBX offering based upon Asterisk with an installed presence in more than 100 countries worldwide. VitalPBX has generously provided a customized White Label version of Incredible PBX tailored for use with all Incredible PBX and VitalPBX custom applications. Follow this link for a free test drive!



Special Thanks to Vitelity. Vitelity is now Voyant Communications and has halted new registrations for the time being. Our special thanks to Vitelity for their unwavering financial support over many years and to the many Nerd Vittles readers who continue to enjoy the benefits of their service offerings. We will keep everyone posted on further developments.

---
---