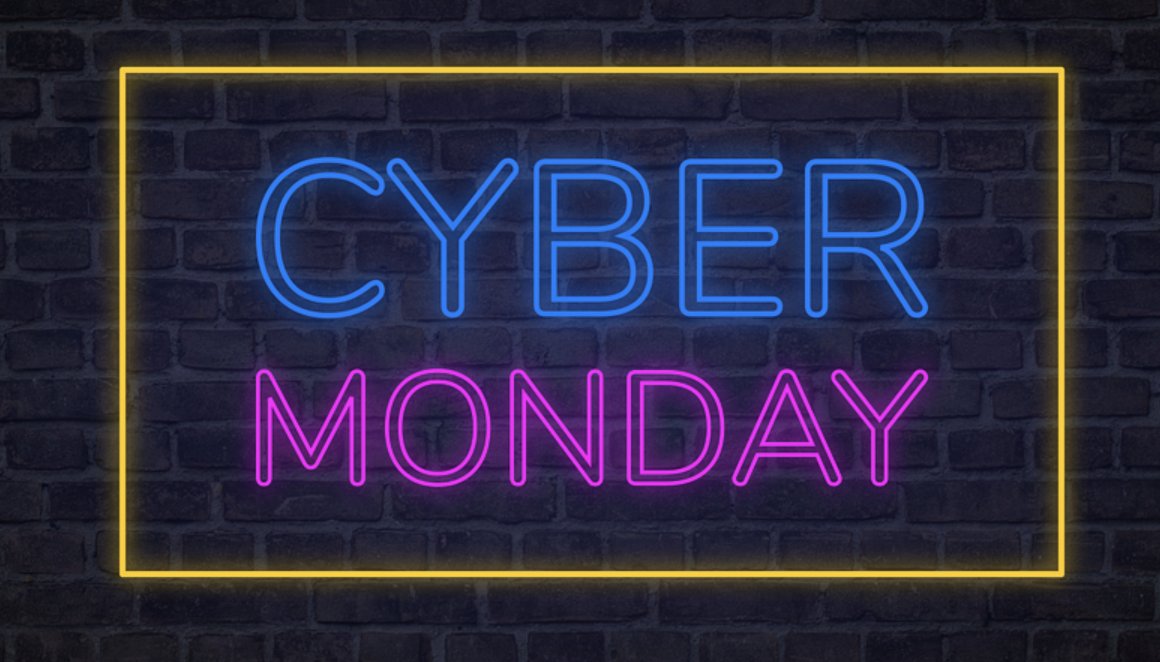 We try to leave Black Friday and Cyber Monday deals to the big boys but, hey, it's 2020 and some of these deals may never come along again. Most of these are offerings we've tried for ourselves which is different than regurgitating the flyers from Amazon, WalMart, and BestBuy.
Televisions. Who would have ever thought you'd be able to purchase a 75″ 4K Android TV with built-in Chromecast for under $500? TCL has you covered this year at Best Buy.
If you have a back porch that really could use a cord-cutting TV, here's our favorite 43″ model which is on sale for $209.99. All you need is WiFi and a little electricity to bring this TV to life.
And, speaking of cord-cutting, we assume you already have your Netflix subscription in hand. But now's the time to add Hulu which is available for $1.99 a month if you hurry. Better yet, if you still have a kid in college, sign them up for a Spotify Student account at $5 a month and both a Hulu and ShowTime subscription are thrown in at no extra cost. Don't worry about stepping on your kid's use of the services. They sleep at completely different hours than you do. With the new Android TVs, adding these services is as easy as adding an Android app on your smartphone. Add a Sling TV subscription for $30 a month, and you'll have more stations than you could ever watch.
DVR Delight. One of the complaints we often hear from the cord-cutters is the absence of a decent digital video recorder for these streaming services. And, of course, none of them let you skip the endless ads in 4+ minute clusters sprinkled throughout your shows and movies. Well, now there's a solution. If you haven't tried PlayOn Cloud, you've missed the greatest advancement since the Betamax. Here's how it works. You pay PlayOn a fee to make a cloud-based, ad-skipping recording of your movie or TV show using your credentials for as little as 10¢ for a full-length movie or TV show. Then you get a week to download the MP4 recording at no additional cost. Or you also can sign up for a PlayOn cloud-based storage plan, and they keep your recordings in the cloud for as long as you need them and they remain in business. PlayOn recording, playback, and content management software is free.
For Black Friday through Cyber Monday, you can purchase credits to record 1,000 shows in the cloud for just $100. That's 10¢ per show or movie, regardless of length. The recordings then can be downloaded to a PC, Mac, or Smartphone at no additional cost for one week from the date of the recording. If you purchase long-term cloud storage, it's $4.99 a month for 100GB of storage with 20 recording credits every month. $19.99 a month gets you a terabyte of cloud storage plus 40 recording credits each month. You can record shows or movies from any of the channels shown below assuming you have the necessary accounts in place. Is it legal? While this isn't legal advice, we would label this a close case and would be comfortable representing either side. You can read the history of the Betamax case for yourself and decide whether the time-shifting argument trumps the license agreements of all the streaming services. For the time being, you're probably okay, but nothing lasts forever… except your downloaded MP4's and a media player or Roku device. 😉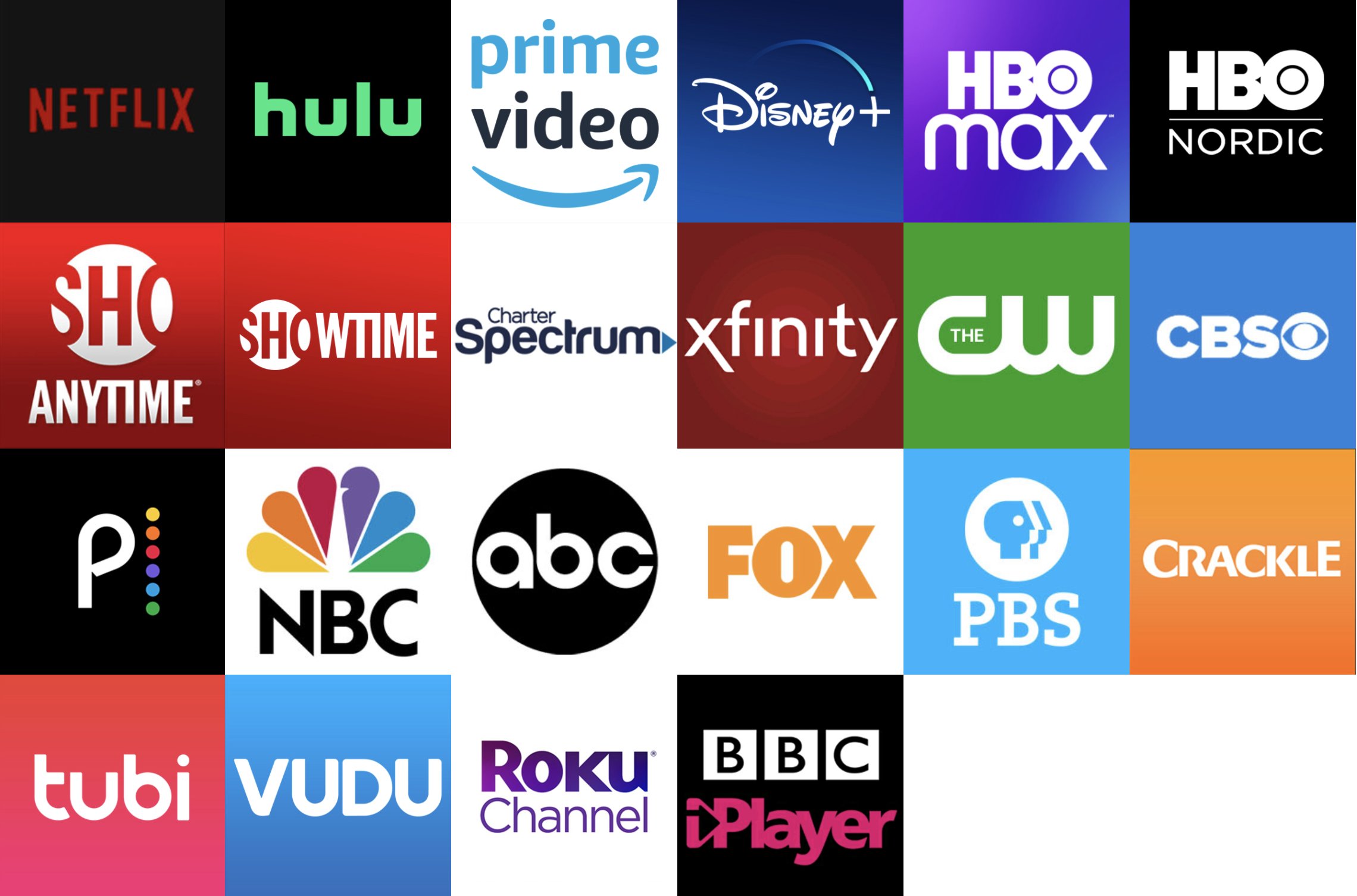 Originally published: Sunday, November 29, 2020

---

Need help with Asterisk? Visit the VoIP-info Forum.

---
Special Thanks to Our Generous Sponsors

FULL DISCLOSURE: ClearlyIP, Skyetel, Vitelity, DigitalOcean, Vultr, VoIP.ms, 3CX, Sangoma, TelecomsXchange and VitalPBX have provided financial support to Nerd Vittles and our open source projects through advertising, referral revenue, and/or merchandise. As an Amazon Associate and Best Buy Affiliate, we also earn from qualifying purchases. We've chosen these providers not the other way around. Our decisions are based upon their corporate reputation and the quality of their offerings and pricing. Our recommendations regarding technology are reached without regard to financial compensation except in situations in which comparable products at comparable pricing are available from multiple sources. In this limited case, we support our sponsors because our sponsors support us.


BOGO Bonaza: Enjoy state-of-the-art VoIP service with a $10 credit and half-price SIP service on up to $500 of Skyetel trunking with free number porting when you fund your Skyetel account. No limits on number of simultaneous calls. Quadruple data center redundancy. $25 monthly minimum spend required. Tutorial and sign up details are here.


The lynchpin of Incredible PBX 2020 and beyond is ClearlyIP components which bring management of FreePBX modules and SIP phone integration to a level never before available with any other Asterisk distribution. And now you can configure and reconfigure your new Incredible PBX phones from the convenience of the Incredible PBX GUI.


VitalPBX is perhaps the fastest-growing PBX offering based upon Asterisk with an installed presence in more than 100 countries worldwide. VitalPBX has generously provided a customized White Label version of Incredible PBX tailored for use with all Incredible PBX and VitalPBX custom applications. Follow this link for a free test drive!



Special Thanks to Vitelity. Vitelity is now Voyant Communications and has halted new registrations for the time being. Our special thanks to Vitelity for their unwavering financial support over many years and to the many Nerd Vittles readers who continue to enjoy the benefits of their service offerings. We will keep everyone posted on further developments.

---
---