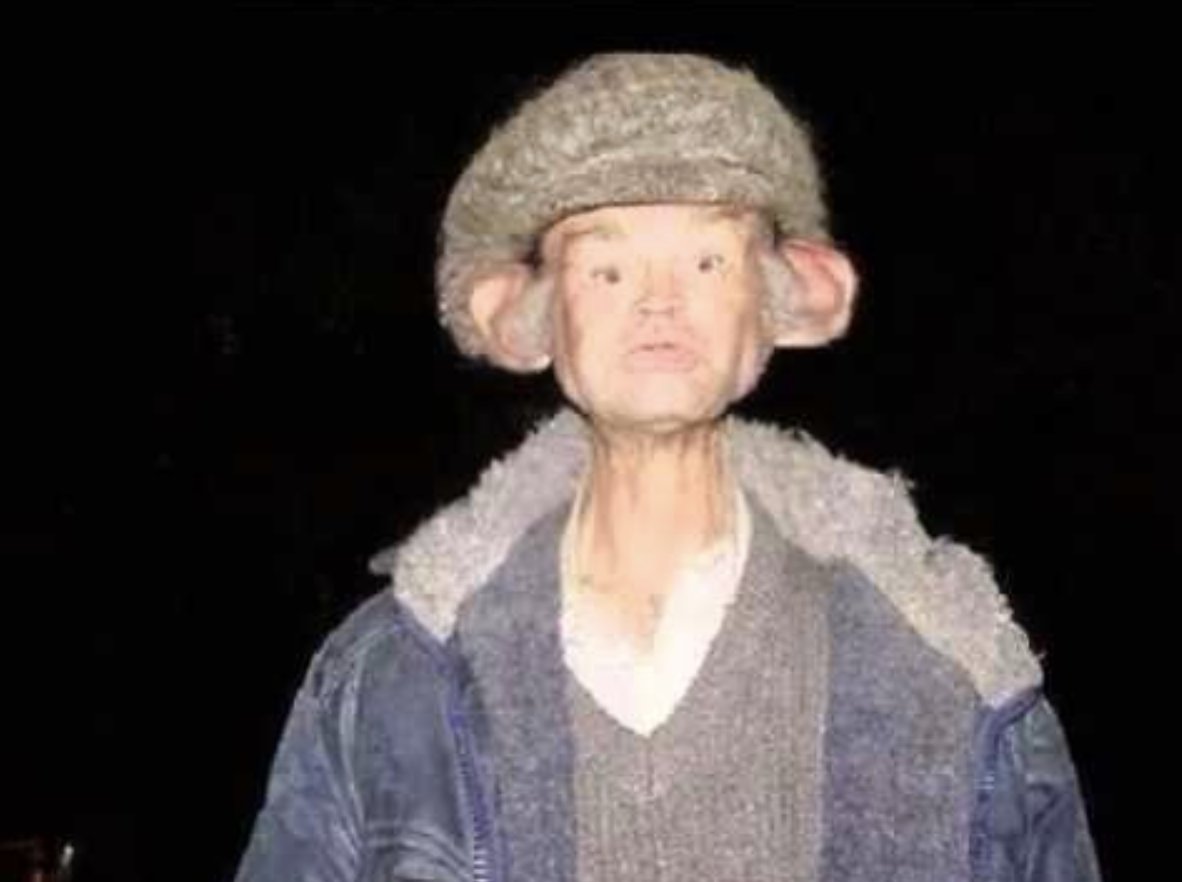 In the United States, some may be unaware that the
FCC exempted elected federal officials
and businesses with whom you do business from the stringent restrictions enacted against robocalls. That's the reason you typically hear from your favorite politicians at about the time you sit down for that evening meal. In 2013, we implemented
Brian West's Lenny scripts
for use with Asterisk®. We won't regurgitate all of the background and legal considerations, but they are available in our original article if you're interested. The idea behind the Lenny robot is a series of voice prompts that keep robocallers chasing their tails for lengthy periods of time without interfering with your regular phone calls. A number of these
recordings are available on YouTube
for your listening pleasure. Here's one of our favorites:
A Word to the Wise:
Pay particular attention to the
rules on recording your phone calls
. WE ACCEPT NO RESPONSIBILITY FOR VERIFYING THE LEGALITY OF USING THE LENNY VOICE PROMPTS WHICH WERE PART OF THE
POSSA MODULE PUBLISHED ON GITHUB
!
Even though access to Lenny through SIP URI calls has never wavered over the years, actual deployment of the code to implement Lenny on local servers disappeared because of the inability to verify the author of the original Lenny recordings. We still have been unable to do that, but seven years have passed without anyone voicing a complaint so we've decided to once again make the recordings available in this new deployment for Incredible PBX® 2020. A similar module is also available for Ombutel and VitalPBX. If anyone wishes to claim ownership of the recordings and desires that they be removed, simply contact us.
Prerequisites. To install today's version of Lenny, you'll need an Incredible PBX 2020 platform for CentOS 7 or the Raspberry Pi 3 or 4.
Installation. To install Lenny on your server, log into the Linux CLI as root. Then…

cd /var/www/html/admin/modules
wget http://incrediblepbx.com/lenny2020.tgz
tar zxvf lenny2020.tgz
rm -f lenny2020.tgz
fwconsole ma install itslenny
fwconsole reload
cd /var/lib/asterisk/sounds/en
ln -s /var/www/html/admin/modules/itslenny/sounds/lenny lenny

Configuration. Next, you'll need to configure Lenny to answer calls on your Blacklist and, optionally, to replace the existing 53669 (L-E-N-N-Y) SIP URI extension so that non-blacklisted incoming calls can be transferred easily to Lenny as desired. Let's first tackle the Blacklist setup. Log into the FreePBX GUI with a web browser using your admin credentials. Navigate to Third Party AddOn: Its Lenny. Make sure the Enable checkbox is checked and optionally check the Record option, if desired. The default Silence Detection Delay and Iterations settings should be fine on most platforms. Click Submit to save the settings.
NOTE: The PBX Open Source Software Alliance (POSSA) no longer maintains this module.
If you want to replace the existing 53669 SIP URI extension with access to this new module using the same 53669 setting, here are the steps:
1. Delete the existing 53669 extension under Applications:Extensions.
2. Under Admin:Custom Destinations, Add app-nv-itslenny,s,1 and name it Lenny. Submit.
3. Under Application:Misc Application, Add:
Enable: YES
Description: Lenny
Feature Code: 53669
Destination: Custom Destination -> Lenny
Submit
Operation. Here's how we envision a typical deployment. When an incoming call arrives that you believe is a spammer, say, "Just a moment. Let me transfer you to the man of the house." Using your SIP phone, hit the Transfer button and dial 53669 to send the call to Lenny. Next, blacklist the last caller by picking up the phone again and dialing *32. In the future, when calls arrive from this number, the call will automatically be answered by Lenny. You can add and remove entries in the Blacklist by navigating to Admin:BlackList in the FreePBX GUI.
Continue Reading: Spam Phone Call Blocker and CNAM Caching for FreePBX
Originally published: Monday, April 20, 2020
---

Need help with Asterisk? Visit the VoIP-info Forum.

---
Special Thanks to Our Generous Sponsors

FULL DISCLOSURE: ClearlyIP, Skyetel, Vitelity, DigitalOcean, Vultr, VoIP.ms, 3CX, Sangoma, TelecomsXchange and VitalPBX have provided financial support to Nerd Vittles and our open source projects through advertising, referral revenue, and/or merchandise. As an Amazon Associate and Best Buy Affiliate, we also earn from qualifying purchases. We've chosen these providers not the other way around. Our decisions are based upon their corporate reputation and the quality of their offerings and pricing. Our recommendations regarding technology are reached without regard to financial compensation except in situations in which comparable products at comparable pricing are available from multiple sources. In this limited case, we support our sponsors because our sponsors support us.


BOGO Bonaza: Enjoy state-of-the-art VoIP service with a $10 credit and half-price SIP service on up to $500 of Skyetel trunking with free number porting when you fund your Skyetel account. No limits on number of simultaneous calls. Quadruple data center redundancy. $25 monthly minimum spend required. Tutorial and sign up details are here.


The lynchpin of Incredible PBX 2020 and beyond is ClearlyIP components which bring management of FreePBX modules and SIP phone integration to a level never before available with any other Asterisk distribution. And now you can configure and reconfigure your new Incredible PBX phones from the convenience of the Incredible PBX GUI.


VitalPBX is perhaps the fastest-growing PBX offering based upon Asterisk with an installed presence in more than 100 countries worldwide. VitalPBX has generously provided a customized White Label version of Incredible PBX tailored for use with all Incredible PBX and VitalPBX custom applications. Follow this link for a free test drive!



Special Thanks to Vitelity. Vitelity is now Voyant Communications and has halted new registrations for the time being. Our special thanks to Vitelity for their unwavering financial support over many years and to the many Nerd Vittles readers who continue to enjoy the benefits of their service offerings. We will keep everyone posted on further developments.

---
---