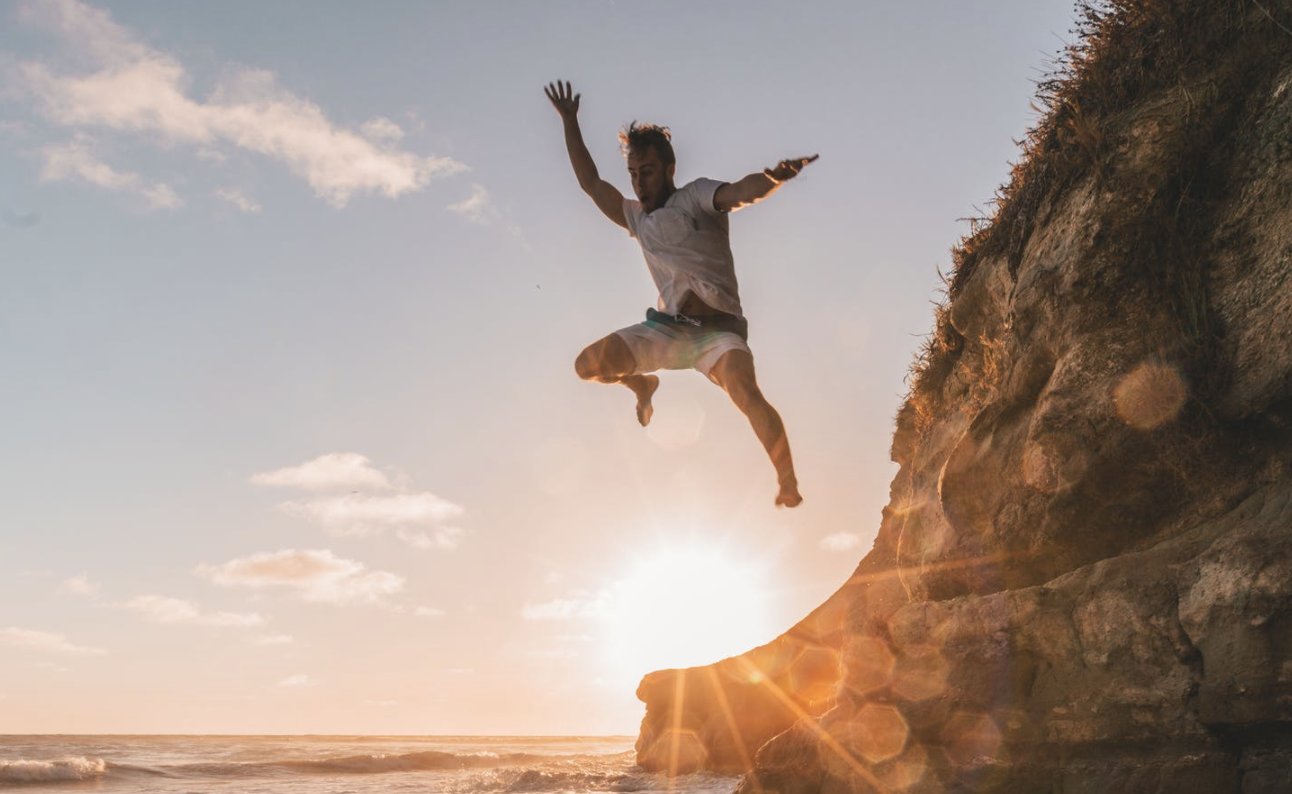 We are fast approaching the 18 month anniversary since the mass exodus of talent from Sangoma and Digium. During that time, Asterisk® and FreePBX® have languished in limbo with FreePBX commercial modules mired in discontinued encryption methods and the Asterisk and FreePBX feature set frozen. Sangoma's acquisition of Digium gave the company a well-respected business phone system in Switchvox® while relegating FreePBX deployments with commercial modules to second-class citizen status.
Now Sangoma has a difficult and expensive decision to make. In order to continue to deploy FreePBX commercial modules on a current operating system and PHP platform, they are facing a multi-million dollar investment to retool all of the commercial modules using an entirely different encryption platform which will generate additional headaches with their module repositories which now must manage and maintain two different sets of modules. Think of it as migrating from an English-based operation to one in which the customer base speaks either English or French, but not both. In the meantime, Asterisk 17 is fast approaching end-of-life while Asterisk 16 is getting long in the tooth with only minor fixes of late. And there's FreePBX 15 which hasn't seen significant upgrades since the departure of the former Schmoozecom staff in April of 2019.
While we have never agreed with the Sangoma CEO about much of anything, let's take over the management reins for a moment and look at the landscape. The Digium acquisition coupled with some other purchases has left Sangoma with a mountain of debt in the middle of a global pandemic. Coronavirus also has forced many businesses to reassess their long-term office strategy. With nearly everyone on the planet now carrying a smartphone and most current employees having high-speed Internet connectivity at home neither of which the company has to pay for, does a fancy office for every employee still make good business sense? When you have a well-positioned business phone offering in Switchvox, does it make good business sense to continue to pump boatloads of money into a competing FreePBX commercial product simply to preserve its functionality? At the same time, Sangoma's open source Asterisk and FreePBX products need a serious shot in the arm to remain viable. For example, FreePBX 15 with its User Control Panel won't run on CentOS 8, and CentOS 7 reaches EOL status in December.
So here's our first act as Sangoma CEO. Convert all of the existing FreePBX commercial modules into open source, GPL code while offering existing FreePBX commercial module customers a 50% discount to migrate to Switchvox within the next six months. We would stagger conversion of the commercial modules to GPL code by releasing three on the first day of every month. This would keep Sangoma in the news for many months to come. The move would not only restore Asterisk and FreePBX to their well-deserved position at the forefront of the open source community, but it would also give Switchvox a leg up in the commercial phone system marketplace. By keeping the identity of the monthly releases a secret, it would build much needed momentum for Sangoma's open source offerings while reinforcing Sangoma's commitment to the open source community. Give it some thought, Sangoma!

Originally published: Tuesday, September 8, 2020

---

Need help with Asterisk? Visit the VoIP-info Forum.

---
Special Thanks to Our Generous Sponsors

FULL DISCLOSURE: ClearlyIP, Skyetel, Vitelity, DigitalOcean, Vultr, VoIP.ms, 3CX, Sangoma, TelecomsXchange and VitalPBX have provided financial support to Nerd Vittles and our open source projects through advertising, referral revenue, and/or merchandise. As an Amazon Associate and Best Buy Affiliate, we also earn from qualifying purchases. We've chosen these providers not the other way around. Our decisions are based upon their corporate reputation and the quality of their offerings and pricing. Our recommendations regarding technology are reached without regard to financial compensation except in situations in which comparable products at comparable pricing are available from multiple sources. In this limited case, we support our sponsors because our sponsors support us.


BOGO Bonaza: Enjoy state-of-the-art VoIP service with a $10 credit and half-price SIP service on up to $500 of Skyetel trunking with free number porting when you fund your Skyetel account. No limits on number of simultaneous calls. Quadruple data center redundancy. $25 monthly minimum spend required. Tutorial and sign up details are here.


The lynchpin of Incredible PBX 2020 and beyond is ClearlyIP components which bring management of FreePBX modules and SIP phone integration to a level never before available with any other Asterisk distribution. And now you can configure and reconfigure your new Incredible PBX phones from the convenience of the Incredible PBX GUI.


VitalPBX is perhaps the fastest-growing PBX offering based upon Asterisk with an installed presence in more than 100 countries worldwide. VitalPBX has generously provided a customized White Label version of Incredible PBX tailored for use with all Incredible PBX and VitalPBX custom applications. Follow this link for a free test drive!



Special Thanks to Vitelity. Vitelity is now Voyant Communications and has halted new registrations for the time being. Our special thanks to Vitelity for their unwavering financial support over many years and to the many Nerd Vittles readers who continue to enjoy the benefits of their service offerings. We will keep everyone posted on further developments.

---
---