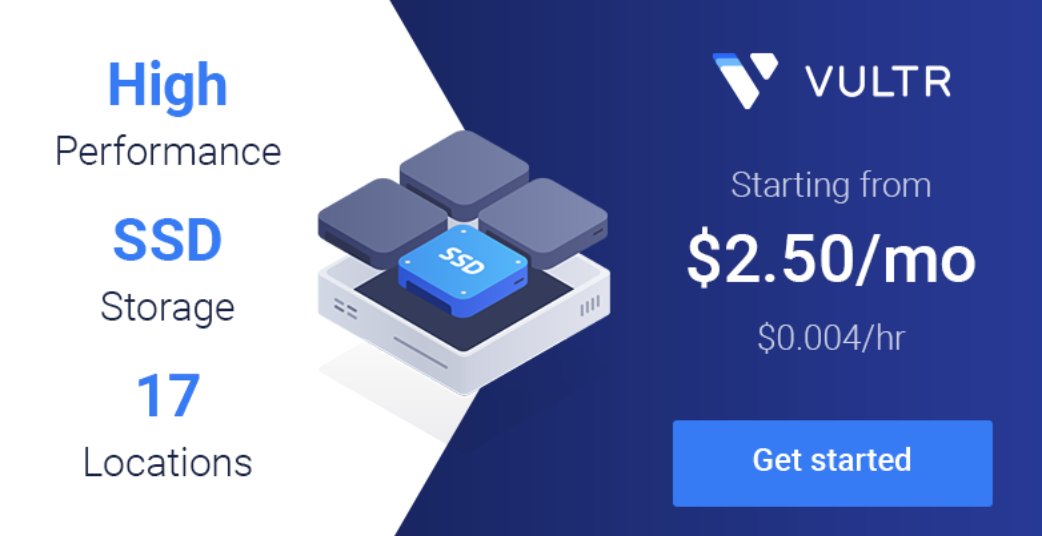 One of our oldest open source supporters, Vultr, introduced their new Vultr Marketplace today featuring one-click installs for dozens of turnkey apps including Incredible PBX 2021. Vultr boasts a whopping 1.3 million users running applications in 17 different locations around the globe. And, today, it's easier than ever. With the new Incredible PBX 2021 image, a user can choose a location and server size and simply click on the Incredible PBX 2021 application in the Vultr Marketplace instead of wrestling with Linux and a cumbersome install procedure. Within a matter of minutes, your PBX is ready to start making calls. If you use our referral code to sign up, our open source projects get $25 from Vultr, and you receive a $100 credit to kick the tires for up to a month. So… you have nothing to lose!
Here's a snapshot of the applications that await you in the new Vultr Marketplace: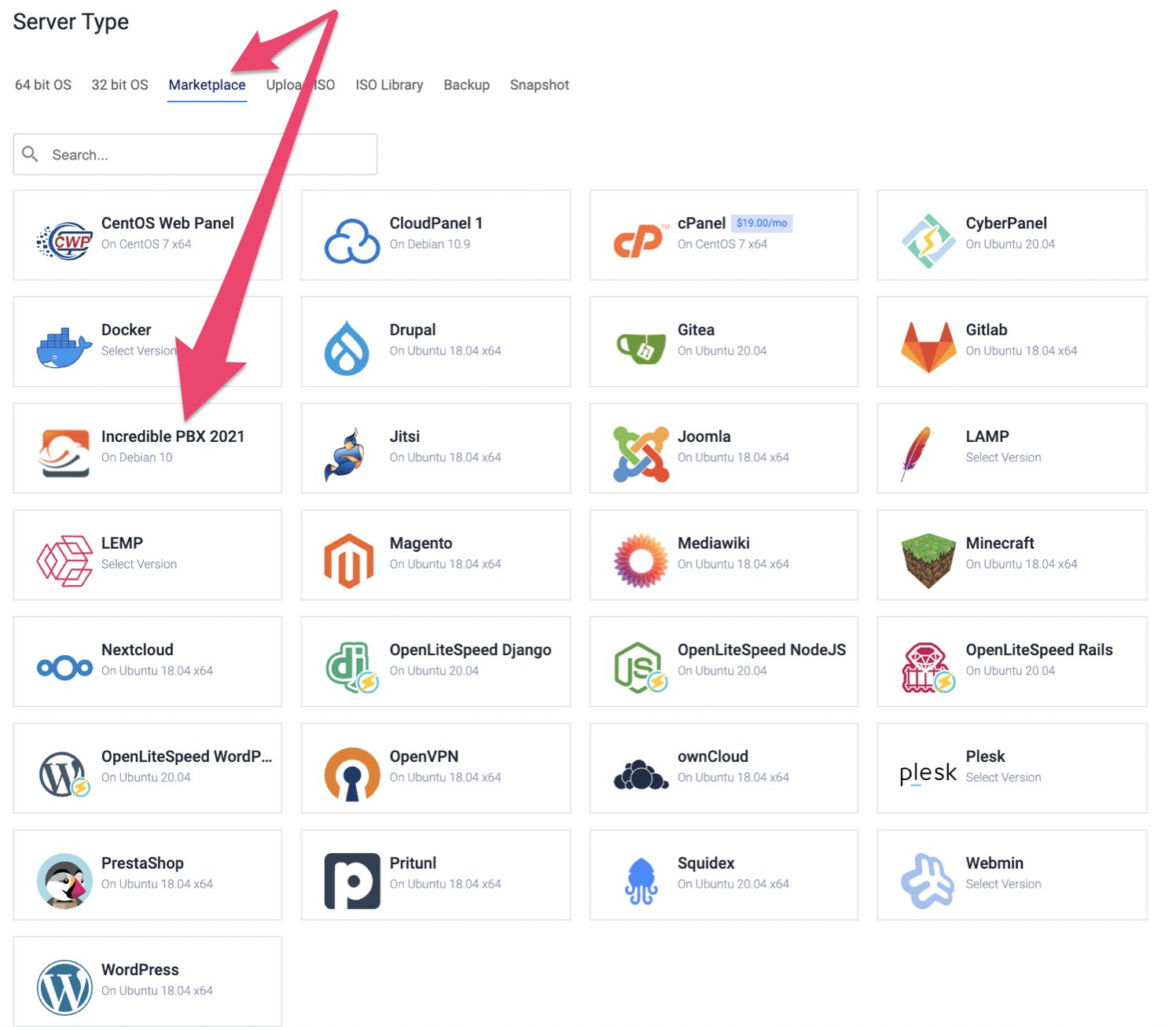 If you've never used Vultr, you owe it to yourself to take their cloud platform for a spin. The performance is legendary, and a $5 a month Cloud Compute platform can easily manage the calls for dozens of users. Add automatic backups for an additional 20% a month, and your platform is virtually indestructible. And you'll never have to babysit on-premise hardware as well as Internet and power issues again. Read the Incredible PBX 2021 tutorial to get started.
Originally published: Tuesday, May 25, 2021
---

Need help with Asterisk? Visit the VoIP-info Forum.

---
---
---