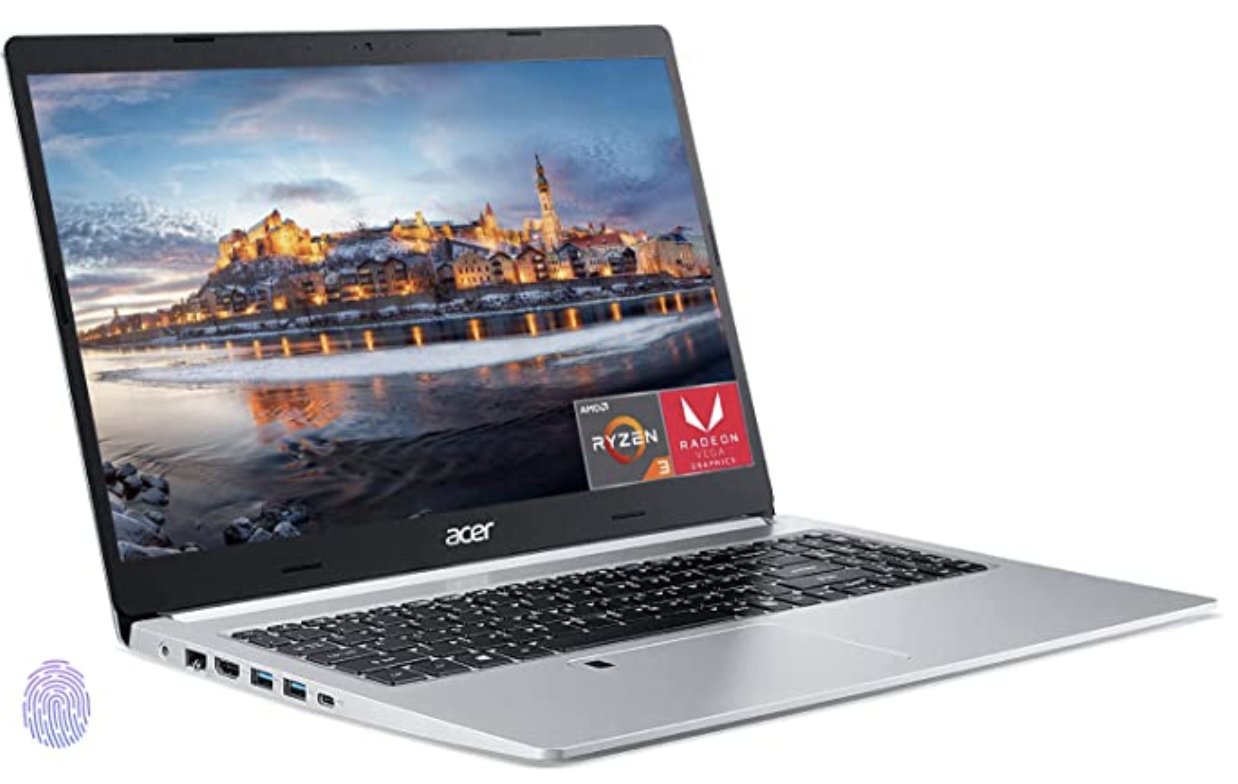 Until we bought a
15-inch Windows laptop
with 20 gigs of RAM and a 1 terabyte NVMe SSD for under $500, we never would have considered such a computer an ideal virtual machine platform. And, to our surprise, with Windows 11 and a
4-core Ryzen 3 processor
, it not only ran
VirtualBox
flawlessly, but Microsoft's
Windows Subsystem for Linux (WSLg)
also performed admirably.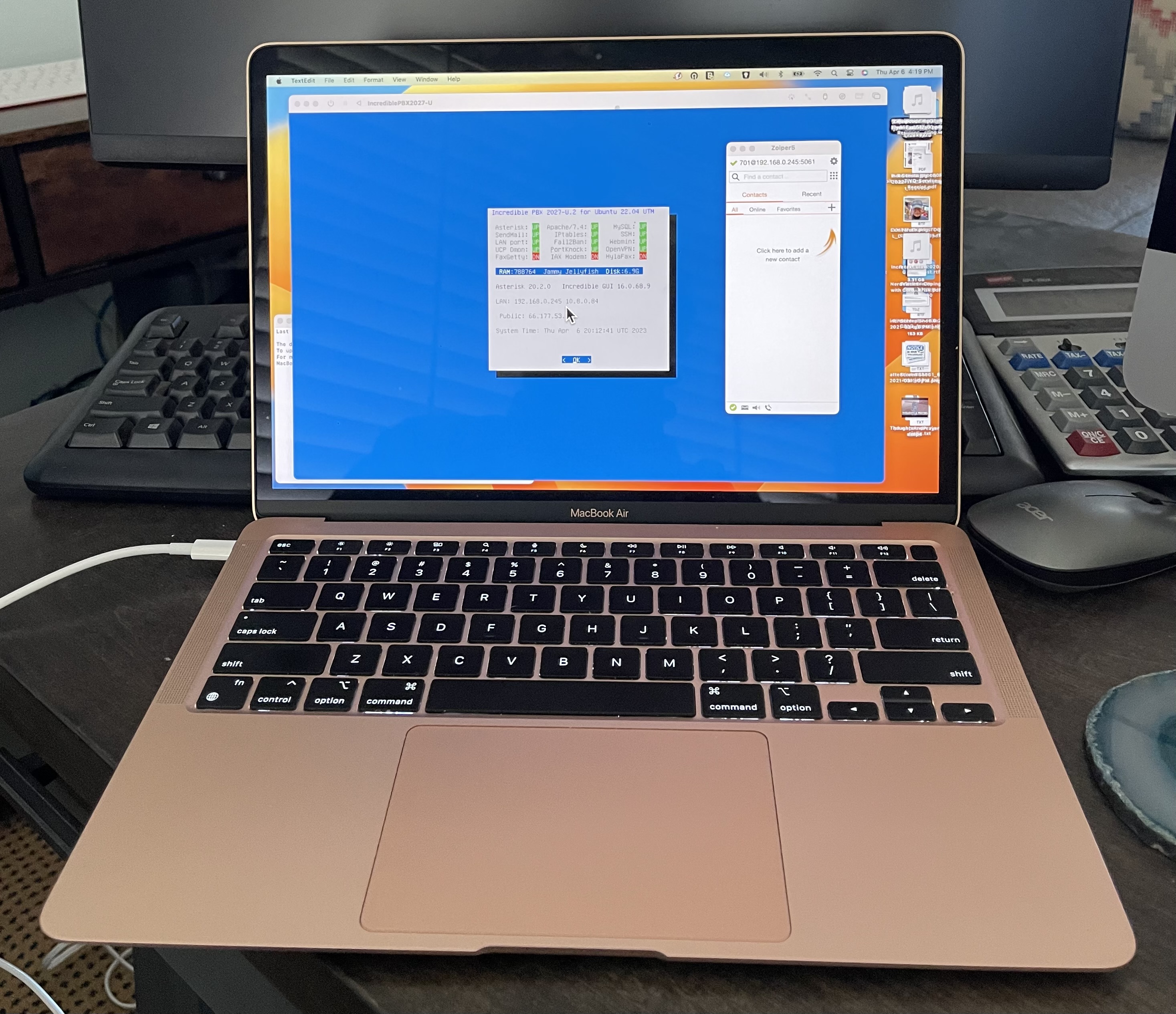 And then we tried out the
UTM virtual machine platform on one of Apple's new MacBook Air machines
with an M1 processor and 16 gigs of RAM. Wow! How the world has changed. The MacBook Air 1TB offering buys you triple the performance of the Ryzen machine. But it's more than triple the cost. So our message for today is don't underestimate the benefits of running Asterisk® in a virtual machine environment where flawless backups are only the click of a button away. And, yes, it can travel with you without missing a beat. Add a free softphone such as
Zoiper 5
, and you have an instant mobile office. Of course, if your primary use is commercial, you'll need to pay for Zoiper 5 Pro. The $50 price tag won't break the bank.
What's our favorite platform? You can probably guess. But, to be honest, the Ryzen-based Windows 11 machine is a steal and performs more than adequately as a virtual machine platform. And, if you're more comfortable in the Windows ecosystem, it's a smart choice. LibreOffice is available at no cost on both the Windows and Mac platforms as is Zoiper. So, functionally, as a travel companion and as a robust virtual machine host, you can't lose.
While we're on the mobile computing topic, we would be remiss in not addressing the topic of security. If you travel and are away from the protections of your home or office firewall, we will restate the obvious. You still need firewall protection for your computer. This is especially true if you're also using the machine to host a PBX capable of making worldwide VoIP calls. While Windows and Mac platforms as well as Incredible PBX® all offer software-based firewalls, we still consider a hardware-based firewall a prudent addition. It's your phone bill.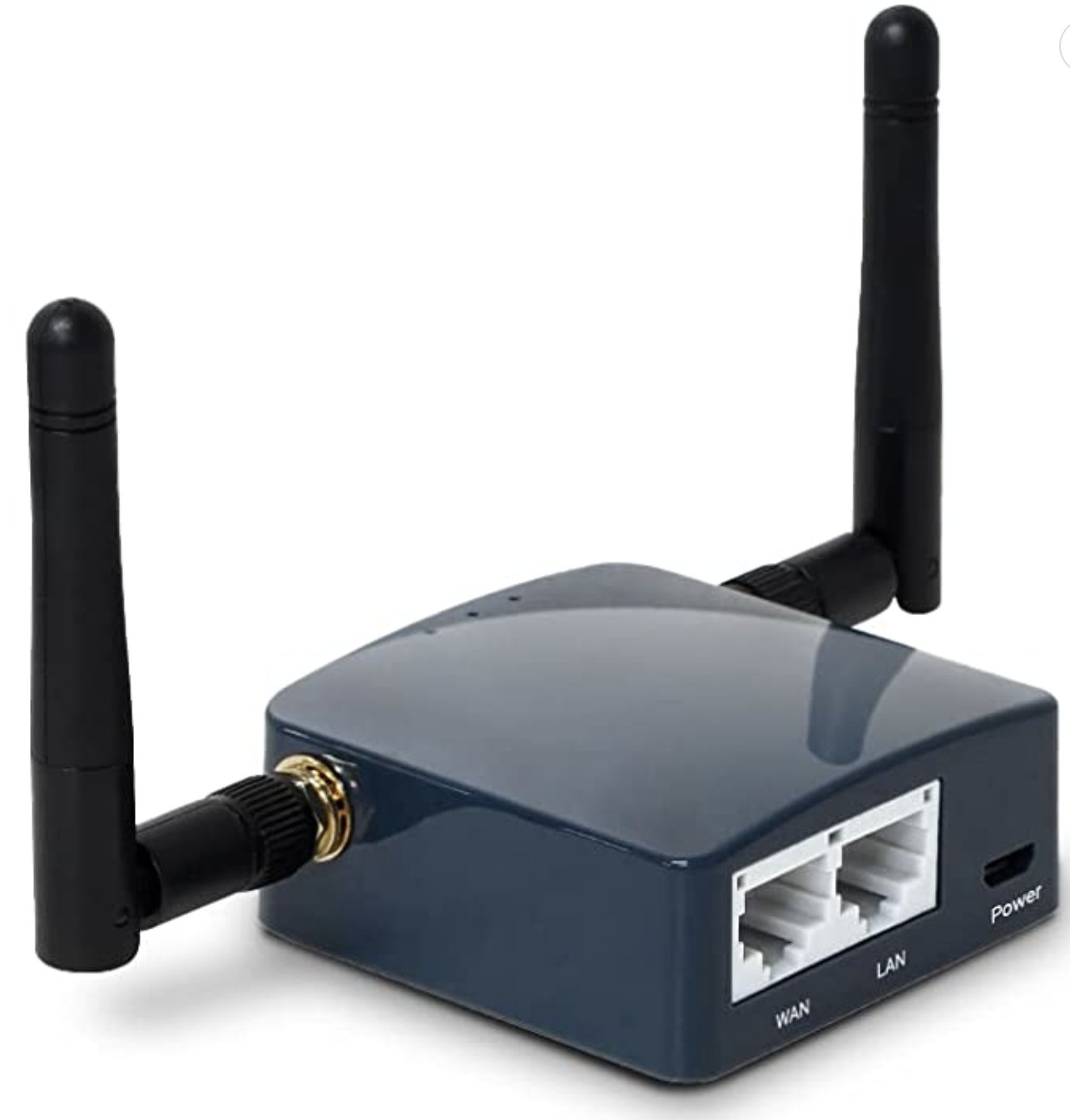 So here's our tip of the week for a gadget to slip into your travel bag. Never leave home without it! It's the
GL.iNet Mini Travel Wireless Pocket Router
currently available on
Amazon
for $32. You can plug it into your PC or a USB power source and set up a private WiFi network in minutes whether you're in a hotel or any other location with public WiFi access. For those that always rely upon virtual private networks for communications as we do, this little router has
OpenVPN
support built in.
Full Disclosure: As an Amazon Associate, Nerd Vittles earns commissions from qualifying Amazon purchases to keep the Nerd Vittles lights burning brightly. And, as has always been the case, Nerd Vittles eats its own dog food. Simply stated, we always use and test products before recommending them to others.
Originally published: Monday, April 10, 2023
---

Need help with Asterisk? Visit the VoIP-info Forum.

---
Special Thanks to Our Generous Sponsors

FULL DISCLOSURE: ClearlyIP, Skyetel, Vitelity, DigitalOcean, Vultr, VoIP.ms, 3CX, Sangoma, TelecomsXchange and VitalPBX have provided financial support to Nerd Vittles and our open source projects through advertising, referral revenue, and/or merchandise. As an Amazon Associate and Best Buy Affiliate, we also earn from qualifying purchases. We've chosen these providers not the other way around. Our decisions are based upon their corporate reputation and the quality of their offerings and pricing. Our recommendations regarding technology are reached without regard to financial compensation except in situations in which comparable products at comparable pricing are available from multiple sources. In this limited case, we support our sponsors because our sponsors support us.


BOGO Bonaza: Enjoy state-of-the-art VoIP service with a $10 credit and half-price SIP service on up to $500 of Skyetel trunking with free number porting when you fund your Skyetel account. No limits on number of simultaneous calls plus quadruple data center redundancy assures that you'll never have a failed call. Tutorial and sign up details are here.


The lynchpin of Incredible PBX 2020 and beyond is ClearlyIP components which bring management of FreePBX modules and SIP phone integration to a level never before available with any other Asterisk distribution. And now you can configure and reconfigure your new Incredible PBX phones from the convenience of the Incredible PBX GUI.


VitalPBX is perhaps the fastest-growing PBX offering based upon Asterisk with an installed presence in more than 100 countries worldwide. VitalPBX has generously provided a customized White Label version of Incredible PBX tailored for use with all Incredible PBX and VitalPBX custom applications. Follow this link for a free test drive!



Special Thanks to Vitelity. Vitelity is now Voyant Communications and has halted new registrations for the time being. Our special thanks to Vitelity for their unwavering financial support over many years and to the many Nerd Vittles readers who continue to enjoy the benefits of their service offerings. We will keep everyone posted on further developments.

---
---