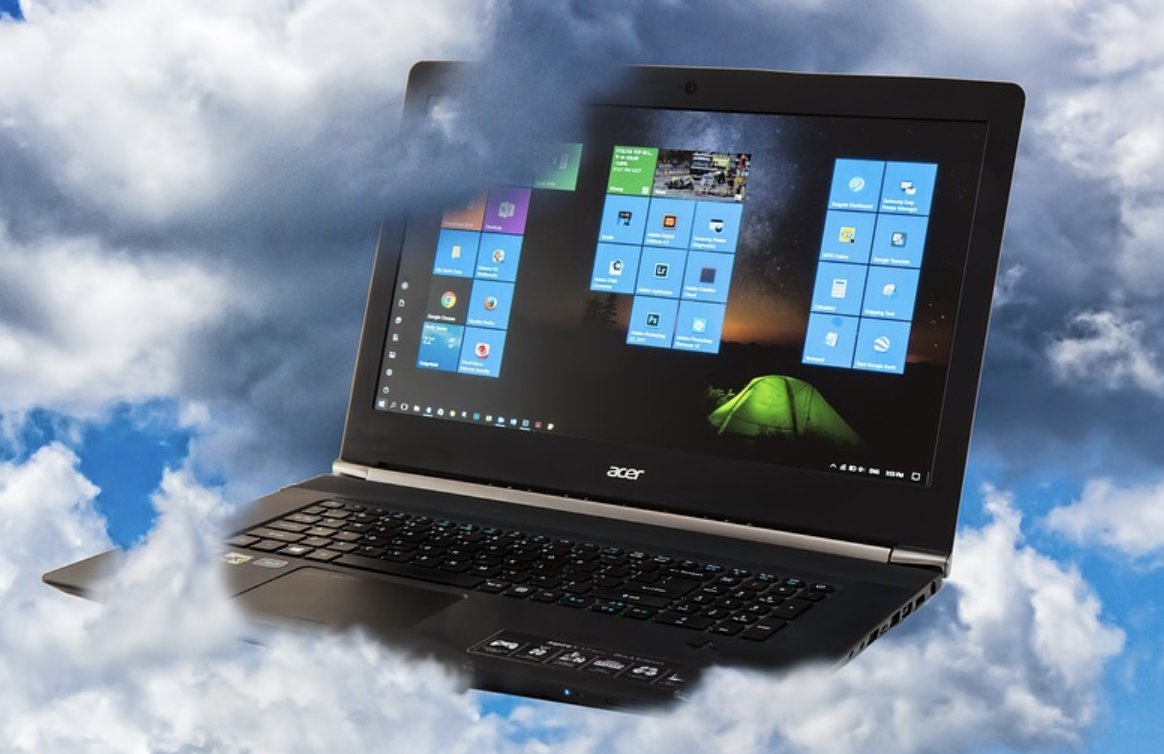 You might think Backups are critical in the event of a catastrophic hardware failure. And you'd be right. But there are other equally important reasons to maintain current backups. If you decide to migrate to a new server platform, a current backup makes it a painless exercise. If you need to recover from a FreePBX® module upgrade that hosed your server, a current backup is critical. If you want to migrate to a newer release of Asterisk® or FreePBX, a backup is all that stands in the way of a potential nightmare or days of drudgery.
Depending upon your server platform, there are a number of backup methodologies. The most obvious one is Incredible Backup 16 which was used to build your initial Incredible PBX® 2020 platform. Next is Incredible Backup 2020 which is available on the new Incredible PBX Wiki. A third backup option is the FreePBX Backup & Restore Module which is included in all Incredible PBX 2020 builds. On cloud-based server platforms from CrownCloud, Vultr, and Digital Ocean, there's a backup or snapshot option built into the platform. On Vultr and Digital Ocean servers, backups are an optional feature for an additional 20% monthly charge. On CrownCloud servers, a free snapshot is included in your $25 annual fee. Other cloud platforms have different backup options. For on-premise virtual machine platforms such as VirtualBox and VMware, there are snapshot and backup options built into the platform. And, of course, there are disk imaging backup options such as Clonezilla, Mondo Rescue and dozens of other Linux backup solutions. Today we want to walk you through which backup alternatives work best depending on platform and the level of protection desired.
Incredible PBX 2020 Backup & Restore
As noted, Incredible PBX 2020 Backup & Restore is the newest release of backup and restore utilities for Incredible PBX 2020 platforms. It's available for download from the Incredible PBX Wiki. To make a backup, run: /root/incrediblebackup2020. You would typically use it to recover from a catastrophic hardware failure or to migrate your PBX to a new, compatible platform such as moving from CentOS 7 on-premise hardware to a cloud-based CentOS 7 platform or migrating a VirtualBox installation to dedicated hardware. It backs up the entire web directory tree as well as all MySQL databases in addition to Asterisk files that you may have customized. It is well suited for restoration of an Incredible PBX 2020 server setup onto the same operating system platform from which the backup was made. In other words, you wouldn't use it to restore an Incredible PBX 2020 server from a CentOS 7 platform to a Raspberry Pi platform or vice versa. Before restoring an Incredible PBX 2020 backup, you must first build the new server with the same operating system, Asterisk, and FreePBX versions as the backup image, i.e. a new Incredible PBX 2020 installation for CentOS 7 or Raspbian 10. Next, install the Incredible PBX 2020 Backup & Restore components. Finally, copy your Incredible Backup 2020 image to the /backup folder of the new server and then run: /root/incrediblerestore2020.
FreePBX Backup & Restore Module
The FreePBX Backup & Restore Module is included in all Incredible PBX 2020 servers. It is accessed by logging into the FreePBX GUI as admin and navigating to Admin -> Backup & Restore after creating a Storage Location with Settings -> Filestore. For example, to create a backup directory in /var/spool/asterisk, the Local filestore entries would look like this:

The typical use case would be to recover from a module update scenario that went awry, to migrate from one FreePBX 15 platform to a new one with an incompatible operating system, e.g. to move from a Raspberry Pi to a CentOS 7-based server. It is also useful for upgrading from an Incredible PBX 13-13 platform to Incredible PBX 2020 but, for this to work, you must first remove the OSS Endpoint Manager module on the Incredible PBX 13-13 server.
To restore a FreePBX backup onto a new platform, repeat the steps above to set up the FileStore on the new server. Then copy the backup image from /var/spool/asterisk/backup to your desktop. Next, run the Restore option on the new platform and upload the backup image from your desktop.
Cloud Server Backups & Snapshots
Depending upon your cloud hosting provider, the procedure to create backups and snapshots may differ. The important point to stress is that these backups and snapshots are extremely easy to create but typically are housed in the same network operations center and often on the same server as your PBX. The risks in using these backup and snapshot options as your sole recovery mechanism from a catastrophic failure should be obvious. When combined with an off-site Incredible Backup 2020 image, you're protected from a NOC catastrophic failure.
VirtualBox Backups & Snapshots
On the VirtualBox platform, you'll find the Snapshot utility under Machine -> Tools. The other option is a full backup which is accomplished in one of two ways. For an external backup, choose File -> Export. For a backup in place, choose Machine -> Clone. The usual warnings about storing your backup images off-site apply.
VMware ESXi Backups & Snapshots
On the VMware ESXi platform, you'll find the Snapshot utility under Actions -> Snapshots. To make an external backup, go to Actions -> Export. The usual warnings about storing your backup images off-site apply.
Installing Mondo Rescue for CentOS 7
The Mondo Rescue install for CentOS 7 is dependent upon a repository that is difficult to ascertain to put it charitably. Here is the correct installation procedure for CentOS 7:

cd /etc.yum.repos.d
wget ftp://ftp.mondorescue.org/centos/7/x86_64/mondorescue.repo
yum install mondo

For the backup and restore process using Mondo Rescue, follow this TecMint tutorial once you complete the install above.
Cloning a Raspberry Pi microSD Card
Our Incredible PBX 2020 for Raspberry Pi tutorial documents the easiest method for backing up your Raspberry Pi. We are repeating it here for completeness.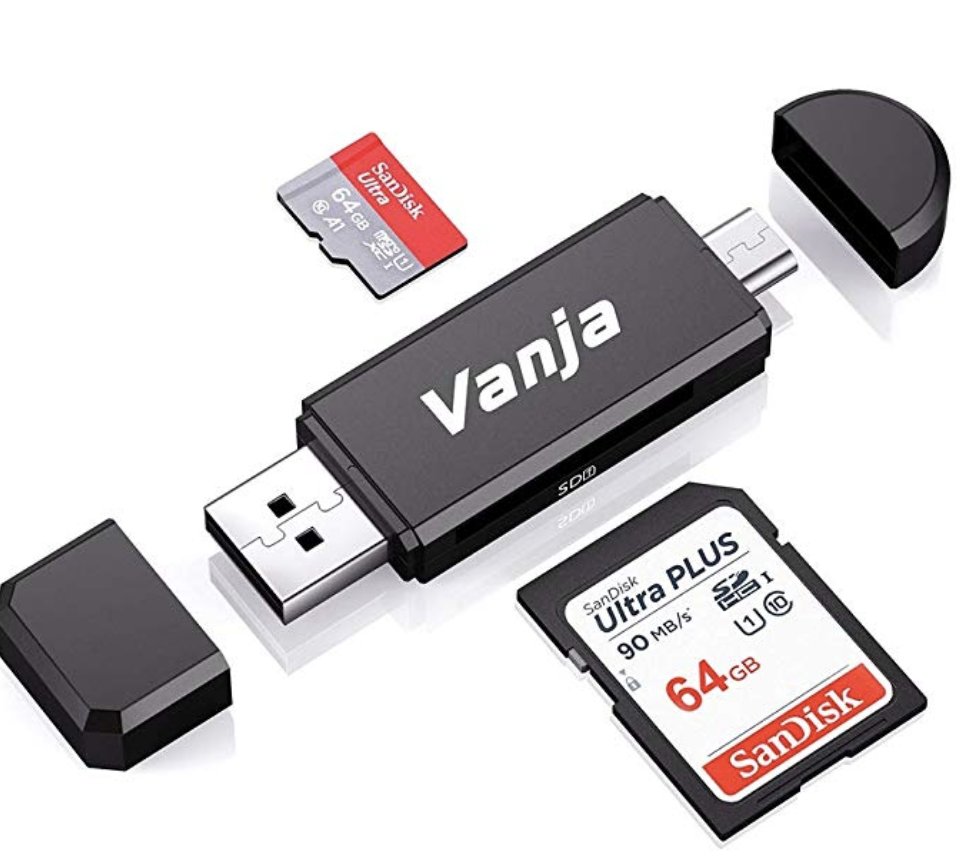 rpi-clone
is a utility that makes it easy to make a bootable image of the microSD card used to start your Raspberry Pi. You'll need a
USB-to-microSD adapter
to begin. Insert a backup microSD card large enough to hold all of the data on the primary microSD card (df -h). Insert the USB stick with the card. Identify the backup microSD card, usually sda (fdisk -l). Format the backup microSD card:
mkfs.vfat /dev/sda1 && mkfs.ext4 /dev/sda2
. Then issue the following command to clone the primary microSD card:
rpi-clone -f sda
.
Tutorial here
.
Originally published: Monday, November 23, 2020

---

Need help with Asterisk? Visit the VoIP-info Forum.

---
Special Thanks to Our Generous Sponsors

FULL DISCLOSURE: ClearlyIP, Skyetel, Vitelity, DigitalOcean, Vultr, VoIP.ms, 3CX, Sangoma, TelecomsXchange and VitalPBX have provided financial support to Nerd Vittles and our open source projects through advertising, referral revenue, and/or merchandise. As an Amazon Associate and Best Buy Affiliate, we also earn from qualifying purchases. We've chosen these providers not the other way around. Our decisions are based upon their corporate reputation and the quality of their offerings and pricing. Our recommendations regarding technology are reached without regard to financial compensation except in situations in which comparable products at comparable pricing are available from multiple sources. In this limited case, we support our sponsors because our sponsors support us.


BOGO Bonaza: Enjoy state-of-the-art VoIP service with a $10 credit and half-price SIP service on up to $500 of Skyetel trunking with free number porting when you fund your Skyetel account. No limits on number of simultaneous calls. Quadruple data center redundancy. $25 monthly minimum spend required. Tutorial and sign up details are here.


The lynchpin of Incredible PBX 2020 and beyond is ClearlyIP components which bring management of FreePBX modules and SIP phone integration to a level never before available with any other Asterisk distribution. And now you can configure and reconfigure your new Incredible PBX phones from the convenience of the Incredible PBX GUI.


VitalPBX is perhaps the fastest-growing PBX offering based upon Asterisk with an installed presence in more than 100 countries worldwide. VitalPBX has generously provided a customized White Label version of Incredible PBX tailored for use with all Incredible PBX and VitalPBX custom applications. Follow this link for a free test drive!



Special Thanks to Vitelity. Vitelity is now Voyant Communications and has halted new registrations for the time being. Our special thanks to Vitelity for their unwavering financial support over many years and to the many Nerd Vittles readers who continue to enjoy the benefits of their service offerings. We will keep everyone posted on further developments.

---
---