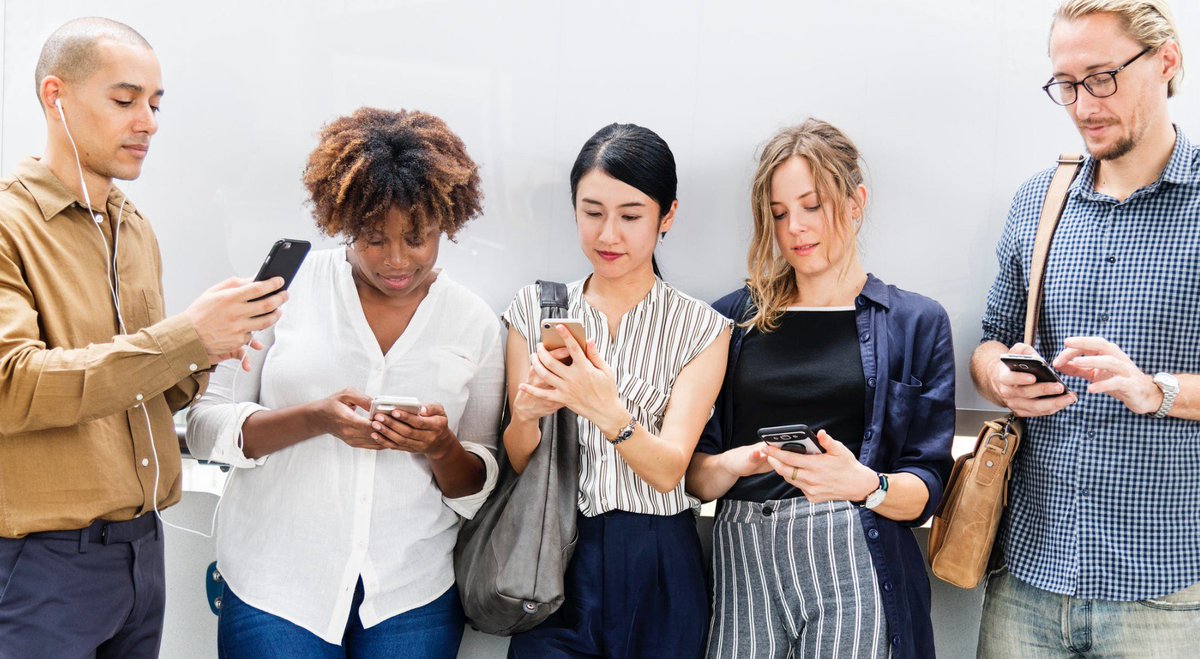 You can read reviews of the best cellphone plans and smartphones until your eyes glaze over and still end up scratching your head when it comes to making a decision. Our approach is a little different. It's about making smart choices based upon the specific requirements for you and your family. Let's get the obvious criteria out of the way first. The cellphone provider that you choose has to work in your home, on your way to work, at your office, and in the places to which you typically travel. In the United States, that used to rule out everyone except AT&T, Verizon, and their MVNOs. Not any more. T-Mobile's coverage now rivals that of the Bell Sisters, and Sprint isn't far behind. The second important criteria is how many phones you need. If it's a plan just for you or you and your spouse, it's a very different landscape than finding suitable providers for a family of four or five. Age also matters. If it's just two of you and one of you is at least 55 years old, there's at least one incredible deal. Another important consideration is how much of your cellular usage is from locations with good Wi-Fi coverage. With most providers and newer smartphones, WiFi usage doesn't cost you anything when it comes to your monthly cellphone bill. And, last but not least, is a careful analysis of how you use your phones. Binge watching Netflix and sending hundreds of high resolution photos every day through cellular connections is very different than using a phone primarily to make calls, send text messages, and retrieve text-based email. Equally important is whether you need your smartphone to also provide Internet connectivity for a tethered computer or tablet.
Let's get the easy choices out of the way first. If you're shopping for no more than two phones and one of you is at least 55 years old and one or both of you consumes enormous amounts of data without WiFi every month, T-Mobile is the hands-down winner at $70 a month with no tax/fees for two phones with unlimited talk as well as text and 50GB of data in 210+ countries. You may wish to consider the T-Mobile One Plus add-on if you do considerable traveling or regularly use tethering.
Excluding WiFi, the average cell phone user today consumes between 2GB and 8GB of data per month. If you have an existing cellphone plan, check your bill and see where your usage typically falls. If you're within the range of 3GB and 12GB per phone per month with no WiFi coverage, then MintMobile's $15 (3GB), $20 (8GB), and $25 (12GB) plans with unlimited talk and text using the T-Mobile network are the clear winner. HotSpot tethering with a PC is allowed. The only wrinkle is having to pay for a year of service after your 3-month trial ends.
If you're part of a family of four or five with heavy cellphone usage, the best "unlimited" deal is probably Cricket Wireless which is an AT&T subsidiary and uses the AT&T network. If you don't mind data speeds reduced to 3 Mbps with unlimited streaming at 480p, then their $100/month plan for four phones is a great deal even with the usual AT&T throttling after 22GB of data usage per month. Add a fifth phone for $25. Tethering is an extra $10/phone.
If Sprint works well in your surroundings and you have your own compatible phones, then Sprint's Unlimited Kickstart offering is worth a careful look. Up to 5 lines can be purchased for $25/month each, but there is no guarantee as to network speeds, streaming is limited to 480p, and there is no tethering. You can move up to their Unlimited Basic Plan with up to 5 phones for a total of $100/month plus taxes and fees for 2 to 5 phones until June 30, 2020.
MetoPCS from T-Mobile has an offer similar to Sprint's for 4 lines with unlimited data up to 35GB/month for $100/month with no taxes or additional fees. Pricing escalates to $40/line for two phones and $30/line for three. Tethering is not supported.
If Verizon is your preference, the least costly unlimited plan is offered by their Visible subsidiary at $40/month with data speeds limited to 5 Mbps and video streaming limited to 480p DVD quality. Tethering is permitted. iPhones and Galaxy S9/S9+ phones are supported. Or you can purchase for $99 or swap any Android phone for the Visible R2 phone from ZTE.
Things get murkier and more expensive from here. One consideration we haven't touched upon with the low cost providers is bundling. Depending upon your Internet service provider and cable TV provider, the cost of your cellphone plan can change dramatically. For example, AT&T bundles DirecTV service for 4 TVs plus 4 cellphones sharing 15GB of monthly data for $200/month with lots of fine print. Xfinity/Comcast mobile service on Verizon's network is available to existing Xfinity Internet customers for $12/GB with no line access fees on up to 5 smartphones. Or you can sign up for "unlimited" service at $45/phone with 20GB throttling. Spectrum has a similar mobile offer using Verizon at $14/GB or $45/phone for Spectrum Internet customers. And Google offers their GoogleFi service for $20/phone plus $10/GB of data actually used. Additional lines are $15. Google uses both T-Mobile and Sprint for service.
The elephant in the room with all of these cellphone plans is data throttling. All of the providers do it with impunity, and the short answer is you'll simply have to choose a provider whose terms of service you can live with. While T-Mobile's 50GB cap is considerably higher than AT&T's 22GB, there are plenty of weasel words in T-Mobile's terms that allow them to do what is necessary to "protect" their network. On the other hand, AT&T actually has locations (including ours) where data throttling reportedly isn't used at all. We actually have a MiFi device on AT&T's network that, during some months, has recorded over 100GB of data usage without throttling. So the bottom line is your mileage may vary, and it behooves you to shop around until you find a provider with whom you are comfortable based upon your own usage patterns.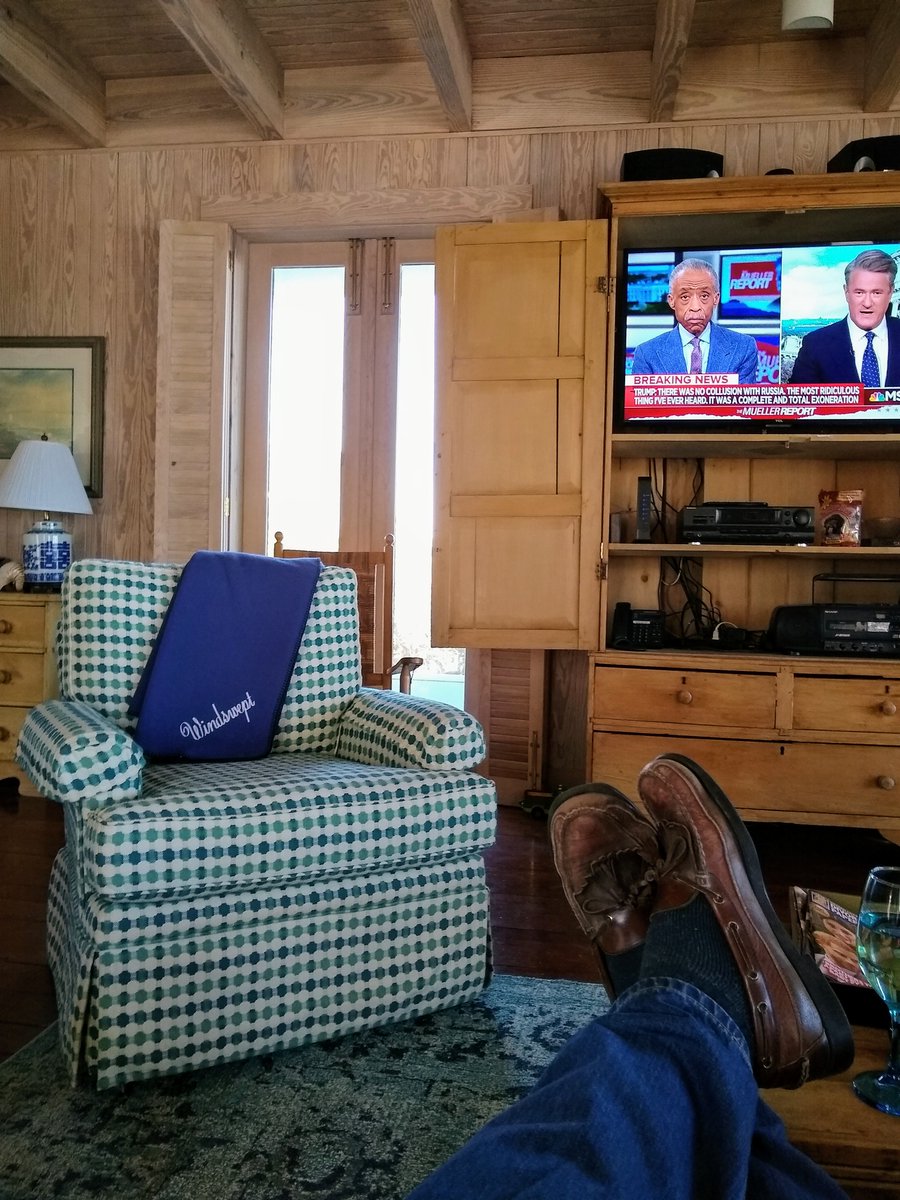 We haven't touched upon choosing a smartphone up until now. We all have our favorites and some providers have extremely favorable pricing if you bundle phones as part of your initial signup. If you don't mind a 2-year-old model of an iPhone, these often can be free. The same holds for older Android top tier phones from Samsung and other providers. Just last week, Google offered its latest Pixel phones at half price for new GoogleFi customers. Whatever we listed today would probably be old news before you finished reading about it. We will mention one incredibly versatile Android phone, and that's Motorola's one-year-old Corning® Gorilla® glass, unlocked Moto G6 which can be found for
under $200
. In appearance it is indistinguishable from Samsung's Galaxy S7 Edge, and it compares favorably to almost every feature in Apple's latest $1,000+ iPhone with the possible exception of the camera (see photo above). It's compatible with all of the carriers mentioned above except Visible. As with many of the newer smartphones, the G6 supports Wi-Fi calling as well as OpenVPN connectivity.
Originally published: Monday, May 6, 2019
---

Need help with Asterisk? Visit the VoIP-info Forum.

---
Special Thanks to Our Generous Sponsors

FULL DISCLOSURE: ClearlyIP, Skyetel, Vitelity, DigitalOcean, Vultr, VoIP.ms, 3CX, Sangoma, TelecomsXchange and VitalPBX have provided financial support to Nerd Vittles and our open source projects through advertising, referral revenue, and/or merchandise. As an Amazon Associate and Best Buy Affiliate, we also earn from qualifying purchases. We've chosen these providers not the other way around. Our decisions are based upon their corporate reputation and the quality of their offerings and pricing. Our recommendations regarding technology are reached without regard to financial compensation except in situations in which comparable products at comparable pricing are available from multiple sources. In this limited case, we support our sponsors because our sponsors support us.


BOGO Bonaza: Enjoy state-of-the-art VoIP service with a $10 credit and half-price SIP service on up to $500 of Skyetel trunking with free number porting when you fund your Skyetel account. No limits on number of simultaneous calls. Quadruple data center redundancy. $25 monthly minimum spend required. Tutorial and sign up details are here.


The lynchpin of Incredible PBX 2020 and beyond is ClearlyIP components which bring management of FreePBX modules and SIP phone integration to a level never before available with any other Asterisk distribution. And now you can configure and reconfigure your new Incredible PBX phones from the convenience of the Incredible PBX GUI.


VitalPBX is perhaps the fastest-growing PBX offering based upon Asterisk with an installed presence in more than 100 countries worldwide. VitalPBX has generously provided a customized White Label version of Incredible PBX tailored for use with all Incredible PBX and VitalPBX custom applications. Follow this link for a free test drive!



Special Thanks to Vitelity. Vitelity is now Voyant Communications and has halted new registrations for the time being. Our special thanks to Vitelity for their unwavering financial support over many years and to the many Nerd Vittles readers who continue to enjoy the benefits of their service offerings. We will keep everyone posted on further developments.

---
---