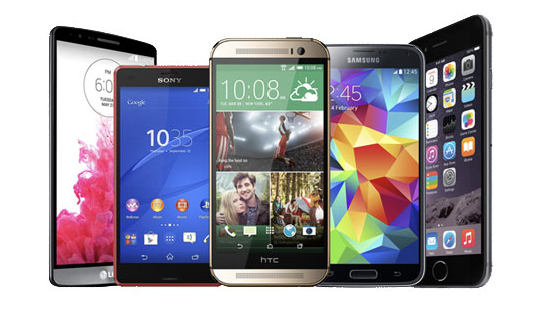 It takes a lot to get us excited about a cellular offering these days. One feature that always gets our attention is a plan that offers unlimited texting and unlimited data within the U.S. plus unlimited calling
to
the U.S., Canada, and Mexico. So we're excited to introduce
Visible
, Verizon's very own MVNO. A few disclaimers are in order before we get into the specifics.
First, as with all MVNO's, your usage is subject to throttling in high usage areas. So, if you regularly attend events with 100,000 other folks such as the Super Bowl, or the World Series, or the Masters, an MVNO cellular plan may prove disappointing. Second, we are an avid Visible user, and we offer a signup link that reduces our bill if you sign up. We do this to defray the costs of bringing you articles such as this one. Third, you only get the $25/month pricing if we can persuade 3 other like-minded readers to sign up for service. Otherwise, the monthly cost is $40. But we're not too worried about that once you read this article. UPDATE: We now have over 60 people in our plan. Your first month of service is only $5 using our signup link.1 There are no signup fees or long-term contracts of any kind.
While Visible originally worked only with iPhones, most current generation Android phones can now be used as well including the Google Pixel 3 or newer, Samsung Galaxy S9 or newer, the Moto G7 or newer, and most other 4G and 5G phones that can operate on Verizon's VoLTE (Voice Over LTE) network. Check your phone's compatibility here.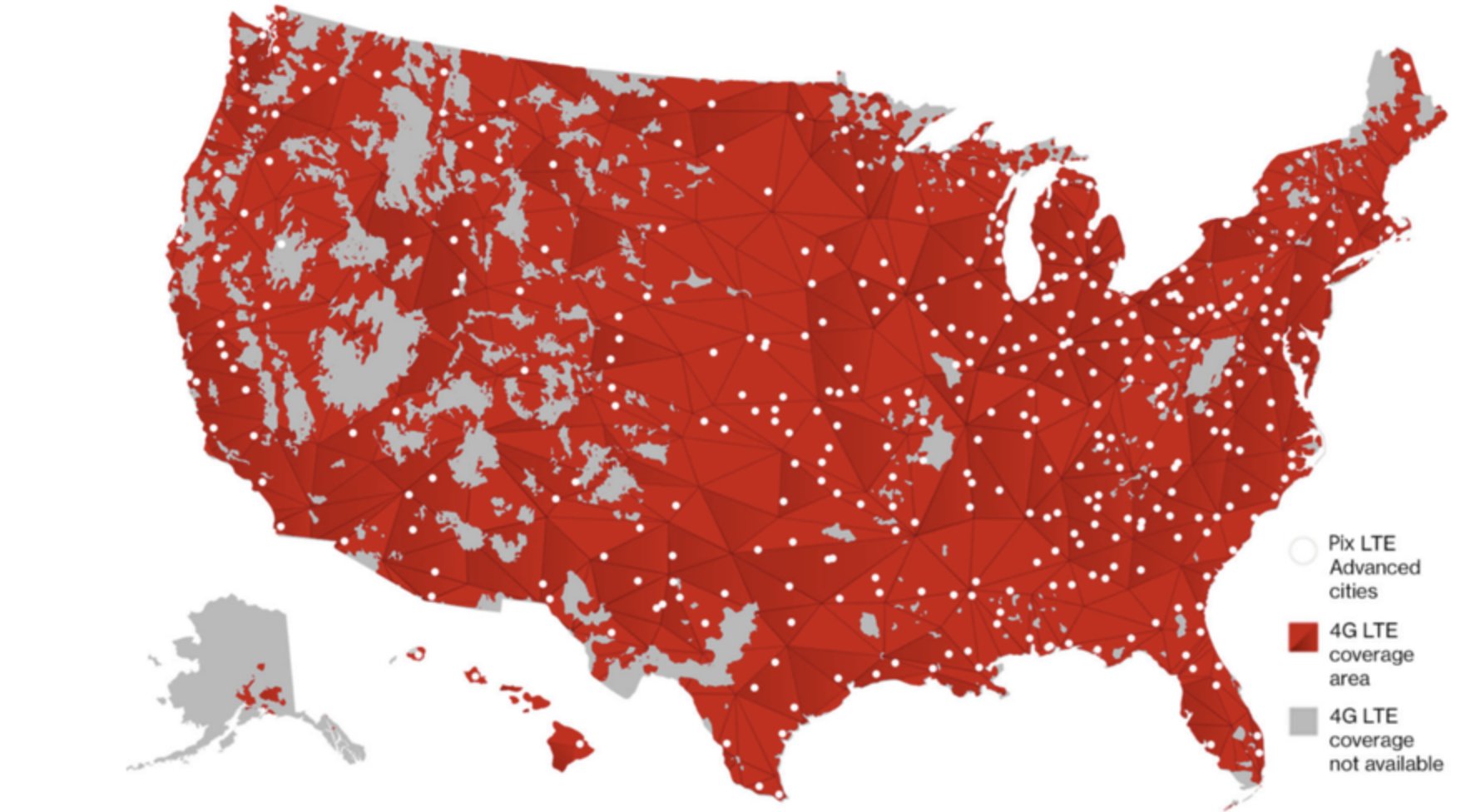 Now, the good news. Visible uses Verizon's nationwide state-of-the-art 4G/5G network. Your download speeds are capped at a whopping 200 Mbps. Tethering is unlimited but speed is capped at 5 Mbps unless you do a little educational surfing. When it comes to performance and coverage in the U.S., Verizon is the leader of the pack. AT&T's Cricket MVNO has a competing plan for $55 a month with a 5 Mbps speed cap. T-Mobile's MVNOs have no offerings with unlimited high-speed data at the $25 price point. The best deal is probably Mint Mobile with 30GB of high speed data with tethering capped at 5GB for $30 a month.
Finally, let us walk you through how the signup process will work. First, you sign up for new service here. After you register, Visible will send you a SIM via overnight delivery. When you receive the SIM, log into your Visible account with a web browser and follow the setup steps.
Here's the important part. After your service is up and running either through our signup link or independently, you can then Join the Party Plan Here and then participate in what Visible calls their Party Pay Plan. You'll get your own bill for $25 each month, and no further interaction from us or other members of the group. Please post a comment below just to let others know this isn't a scam. We can also send you the signup link if you have problems signing up. We will not share your email address. For those that already have a Visible account and are paying more than $25 a month for service, you, too, are more than welcome to Join the Party. Please post a comment below confirming your interest. What's the catch? There isn't one. We all save $15 a month on our Visible bill every month forever, and we all continue to be billed and pay for our own service independently. Think of it as adding kids to your cellphone plan except you never have to pay your kids' cellphone bills.
Come join the party! You won't be disappointed.
Originally published: Wednesday, February 17, 2021

---

Need help with Asterisk? Visit the VoIP-info Forum.

---
Special Thanks to Our Generous Sponsors

FULL DISCLOSURE: ClearlyIP, Skyetel, Vitelity, DigitalOcean, Vultr, VoIP.ms, 3CX, Sangoma, TelecomsXchange and VitalPBX have provided financial support to Nerd Vittles and our open source projects through advertising, referral revenue, and/or merchandise. As an Amazon Associate and Best Buy Affiliate, we also earn from qualifying purchases. We've chosen these providers not the other way around. Our decisions are based upon their corporate reputation and the quality of their offerings and pricing. Our recommendations regarding technology are reached without regard to financial compensation except in situations in which comparable products at comparable pricing are available from multiple sources. In this limited case, we support our sponsors because our sponsors support us.


BOGO Bonaza: Enjoy state-of-the-art VoIP service with a $10 credit and half-price SIP service on up to $500 of Skyetel trunking with free number porting when you fund your Skyetel account. No limits on number of simultaneous calls. Quadruple data center redundancy. $25 monthly minimum spend required. Tutorial and sign up details are here.


The lynchpin of Incredible PBX 2020 and beyond is ClearlyIP components which bring management of FreePBX modules and SIP phone integration to a level never before available with any other Asterisk distribution. And now you can configure and reconfigure your new Incredible PBX phones from the convenience of the Incredible PBX GUI.


VitalPBX is perhaps the fastest-growing PBX offering based upon Asterisk with an installed presence in more than 100 countries worldwide. VitalPBX has generously provided a customized White Label version of Incredible PBX tailored for use with all Incredible PBX and VitalPBX custom applications. Follow this link for a free test drive!



Special Thanks to Vitelity. Vitelity is now Voyant Communications and has halted new registrations for the time being. Our special thanks to Vitelity for their unwavering financial support over many years and to the many Nerd Vittles readers who continue to enjoy the benefits of their service offerings. We will keep everyone posted on further developments.

---
---
You're also eligible for a $100 Mastercard Prepaid Virtual Account if you transfer your existing cellphone number when you sign up. [↩]