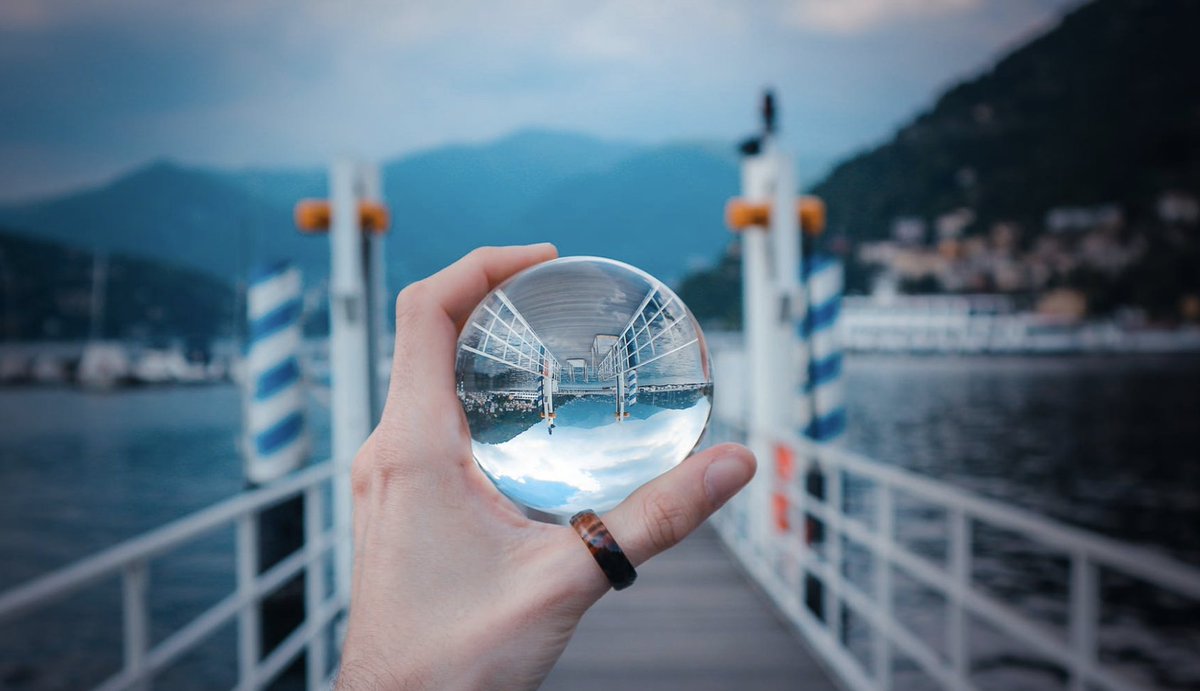 Full Disclosure:
We're not exactly big fans of Sangoma® and their stewardship of the Asterisk® and FreePBX® projects. So read our commentary with a grain of salt or two.
As we predicted
when Sangoma purchased Digium®, the employee exodus has begun. The biggest surprise is that a disturbing number of the departures are from the FreePBX SchmoozeCom operation including two of its founding partners: Tony Lewis, the soon-to-be former Chief Operating Officer (COO) of Sangoma, and Brian Walters who has been with Tony forever. Rob Thomas and Philippe Lindheimer, two of the original developers of FreePBX, also have left. Correction: Philippe has simply moved out of the FreePBX dev team. While we haven't kept close tabs on the Sangoma operation for the past couple years, a little digging uncovered some rumors of other possible departures which, if true, would cripple FreePBX development for all intents and purposes. Then there's the Digium side of things. Mark Spencer, who founded Digium and Asterisk, left with the Golden Parachute as a result of the Digium sale. But he was followed out the door by Danny Windham, Digium's former CEO, and David Duffett, who has been the cheerful, public face of Asterisk for many, many years.
In measuring what the future holds, we've got a few folks we think you should be watching for the next few months. On the Digium side, the most obvious are some of the old-timers like Matt Jordan and Malcolm Davenport. On the FreePBX side, our radar is focused on two key developers: Luke Duquaine and Andrew Nagy. While nobody is irreplaceable, the complexity of FreePBX and its incredibly steep learning curve would make more departures crippling. You can't farm out FreePBX development as you would phone manufacturing.
May 18 UPDATE: Matt Jordan is leaving as Digium's CTO to take a position with Amazon. Andrew Nagy has resigned as the head of Sangoma's FreePBX development team. His last day was yesterday.
This exodus coupled with some rumored departures got us thinking about the possibility of a fork of both the Asterisk and FreePBX projects. After all, it's open source GPL software. And loyalty isn't what it once was in the corporate world. Surely, Sangoma employment contracts had non-compete provisions, right? Probably so. But wait. What about the GPL license that Sangoma issues with each new release of Asterisk and FreePBX? Since we're talking hypotheticals and while you shouldn't treat this as a legal opinion, here's one wrinkle that jumps out. Take a look at these GPL license agreement extracts to which Sangoma is bound:
To protect your rights, we need to prevent others from denying you
these rights or asking you to surrender the rights.

Developers that use the GNU GPL protect your rights with two steps:
(1) assert copyright on the software, and (2) offer you this License
giving you legal permission to copy, distribute and/or modify it.

Each time you convey a covered work, the recipient automatically
receives a license from the original licensors, to run, modify and
propagate that work, subject to this License.

You may not impose any further restrictions on the exercise of the
rights granted or affirmed under this License.
Without doing the legal research, I'd be surprised if there has ever been a case pitting a non-compete contract against a GPL license agreement when both were issued by the same company. Generally the enforcement scope of non-compete agreements turns upon state law and whether the employer gave up a protectable interest such as confidential information. That's an easy case with existing FreePBX commercial modules, but it would be a difficult argument to make with open source GPL software which, by definition, is clearly not confidential. We'll just have to see how this plays out. In the meantime, keep your ears peeled, and let us know if you hear of other Sangoma happenings. We'll be listening, too.
Originally published: Friday, April 26, 2019 Updated: Saturday, May 18, 2019
---

Need help with Asterisk? Visit the VoIP-info Forum.

---
Special Thanks to Our Generous Sponsors

FULL DISCLOSURE: ClearlyIP, Skyetel, Vitelity, DigitalOcean, Vultr, VoIP.ms, 3CX, Sangoma, TelecomsXchange and VitalPBX have provided financial support to Nerd Vittles and our open source projects through advertising, referral revenue, and/or merchandise. As an Amazon Associate and Best Buy Affiliate, we also earn from qualifying purchases. We've chosen these providers not the other way around. Our decisions are based upon their corporate reputation and the quality of their offerings and pricing. Our recommendations regarding technology are reached without regard to financial compensation except in situations in which comparable products at comparable pricing are available from multiple sources. In this limited case, we support our sponsors because our sponsors support us.


BOGO Bonaza: Enjoy state-of-the-art VoIP service with a $10 credit and half-price SIP service on up to $500 of Skyetel trunking with free number porting when you fund your Skyetel account. No limits on number of simultaneous calls. Quadruple data center redundancy. $25 monthly minimum spend required. Tutorial and sign up details are here.


The lynchpin of Incredible PBX 2020 and beyond is ClearlyIP components which bring management of FreePBX modules and SIP phone integration to a level never before available with any other Asterisk distribution. And now you can configure and reconfigure your new Incredible PBX phones from the convenience of the Incredible PBX GUI.


VitalPBX is perhaps the fastest-growing PBX offering based upon Asterisk with an installed presence in more than 100 countries worldwide. VitalPBX has generously provided a customized White Label version of Incredible PBX tailored for use with all Incredible PBX and VitalPBX custom applications. Follow this link for a free test drive!



Special Thanks to Vitelity. Vitelity is now Voyant Communications and has halted new registrations for the time being. Our special thanks to Vitelity for their unwavering financial support over many years and to the many Nerd Vittles readers who continue to enjoy the benefits of their service offerings. We will keep everyone posted on further developments.

---
---