Elon Musk has called Tesla's pricey $10,000 full self-driving option "amazing by most standards, but we are aiming for 1000% safer than the average human driver," Here's our take after 10 minutes behind the wheel with
Tesla's tenth FSD beta release
. We'll all be dead before Elon ever achieves that goal. And, unless you've chosen today as your last day above ground on Planet Earth, turn this "feature" off and leave it that way. Better yet, don't buy it.
To give you some idea of the functionality, take a toddler out to the farm and put them on a tractor alone pointed to the nearby barn. Then put the tractor in gear and tell the toddler you'll meet them at the barn, but you prefer to walk. Odds are you'll get there first. But you may never see the toddler alive again. One thing's for certain with FSD, Tesla won't have to nag you to keep your hands on the steering wheel. You'll be holding on for dear life!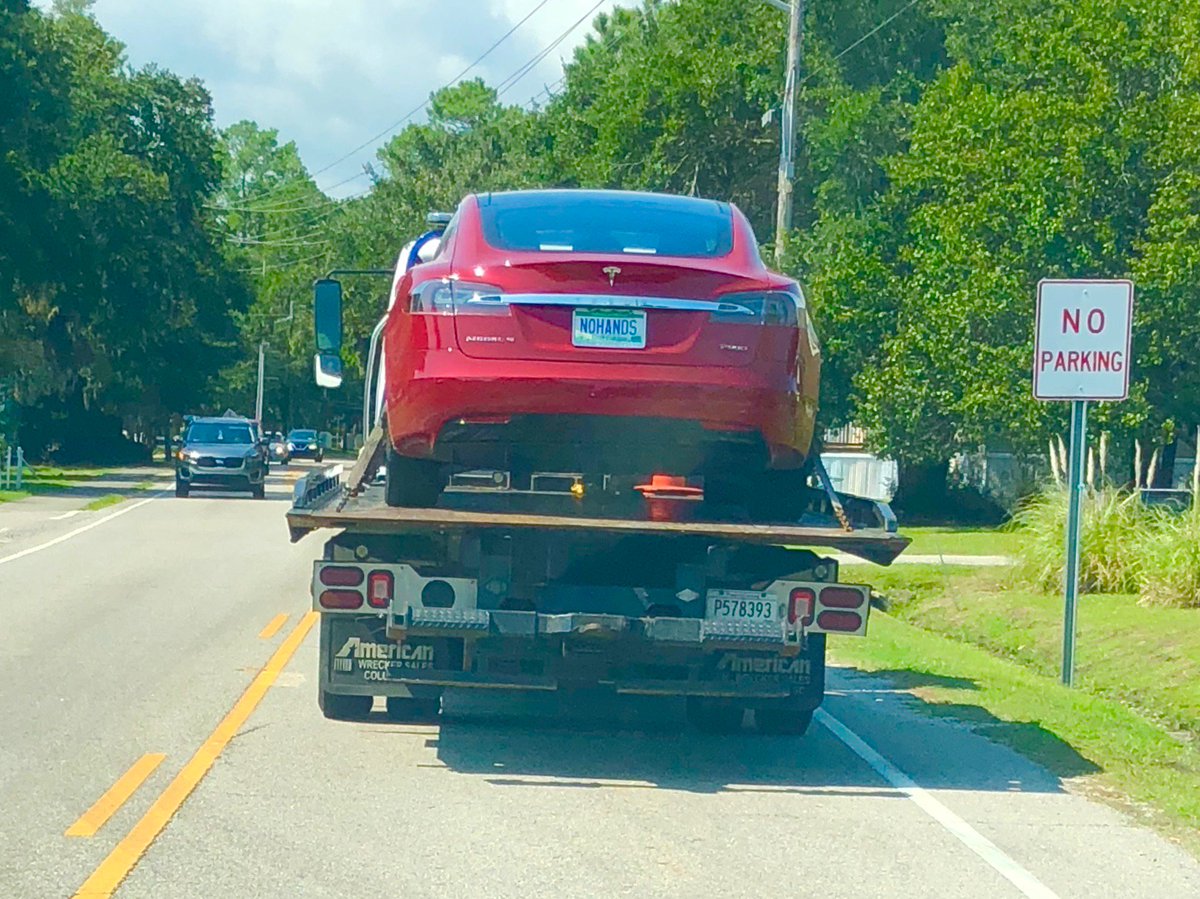 We've managed to keep our sense of humor about all of this for a couple of reasons. First, we've been gobbling up Elon's bullshit for almost five years, and we're on our second Tesla with Full Self-Driving. If you've read our previous Tesla articles, you already know that our first Model S departed on a tow truck. But, you know what they say about pioneers loving the arrows in the back. It wasn't long until we bought a Model X with Full Self-Driving after a two year stint with a Jaguar I-Pace. Well, we've had the Model X almost two years and still no FSD. So we decided to trade it for a more comfortable car, and we've been awaiting the arrival of an Audi Q8 which we'll enjoy until the Cadillac LYRIQ with SuperCruise becomes available.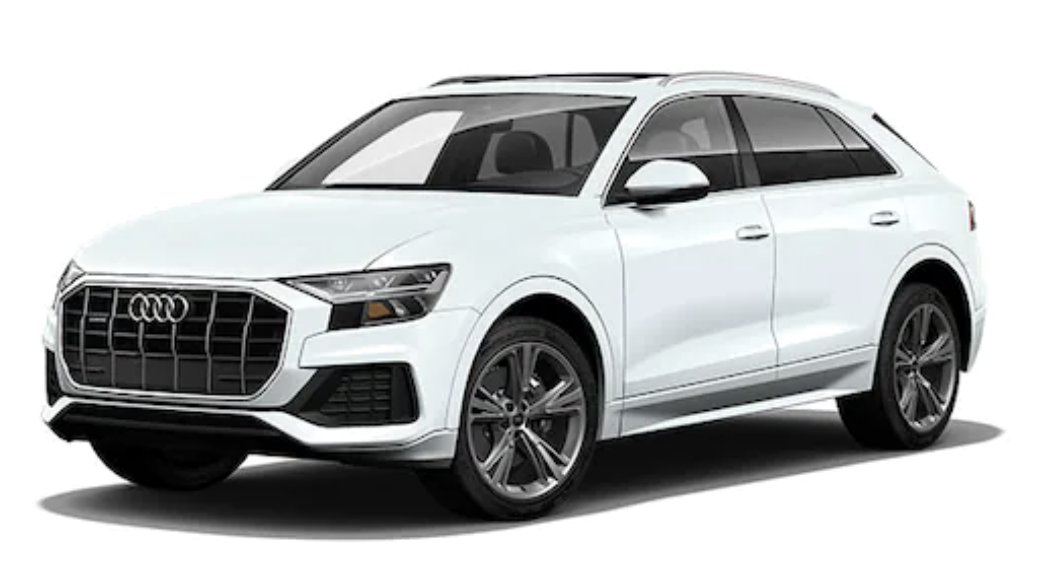 Lo and behold, the day before the Q8 was scheduled to arrive, the magic light went on signaling the arrival of FSD on our Model X. All of a sudden we had the best of both worlds, a new car with no deposit arriving tomorrow and the chance to try out FSD to see if we'd prefer to keep the Tesla. We thought it would be a difficult decision considering all the hoopla (a polite word) surrounding FSD. It wasn't. We took the Tesla a couple miles from home on well-marked roads and told the car to take us home. Disengagement is a word Tesla uses to describe a situation in which the autopilot software fails and the driver needs to take control of the car. The number of FSD disengagements returning home must have set a record. I lost count at a dozen. The simplest maneuvers such as avoiding a trash can on the curb of the road or making a turn into a street with two incoming lanes were met with alarming machinations not unlike the toddler driving the tractor. Could we have made it home alive? We weren't sure. Nor were we brave (or patient) enough to find out.

We're recounting this fiasco to warn you of the dangers of using FSD. It also makes us wonder how federal, state, and local authorities have ever allowed Elon's science experiment on public roads. It really is that dangerous. And finally, we wanted to save you $10,000 should you decide to buy a Tesla. There's a reason you won't find FSD on demo vehicles at Tesla showrooms. And that should tell you everything you need to know.
Originally published: Wednesday, December 1, 2021