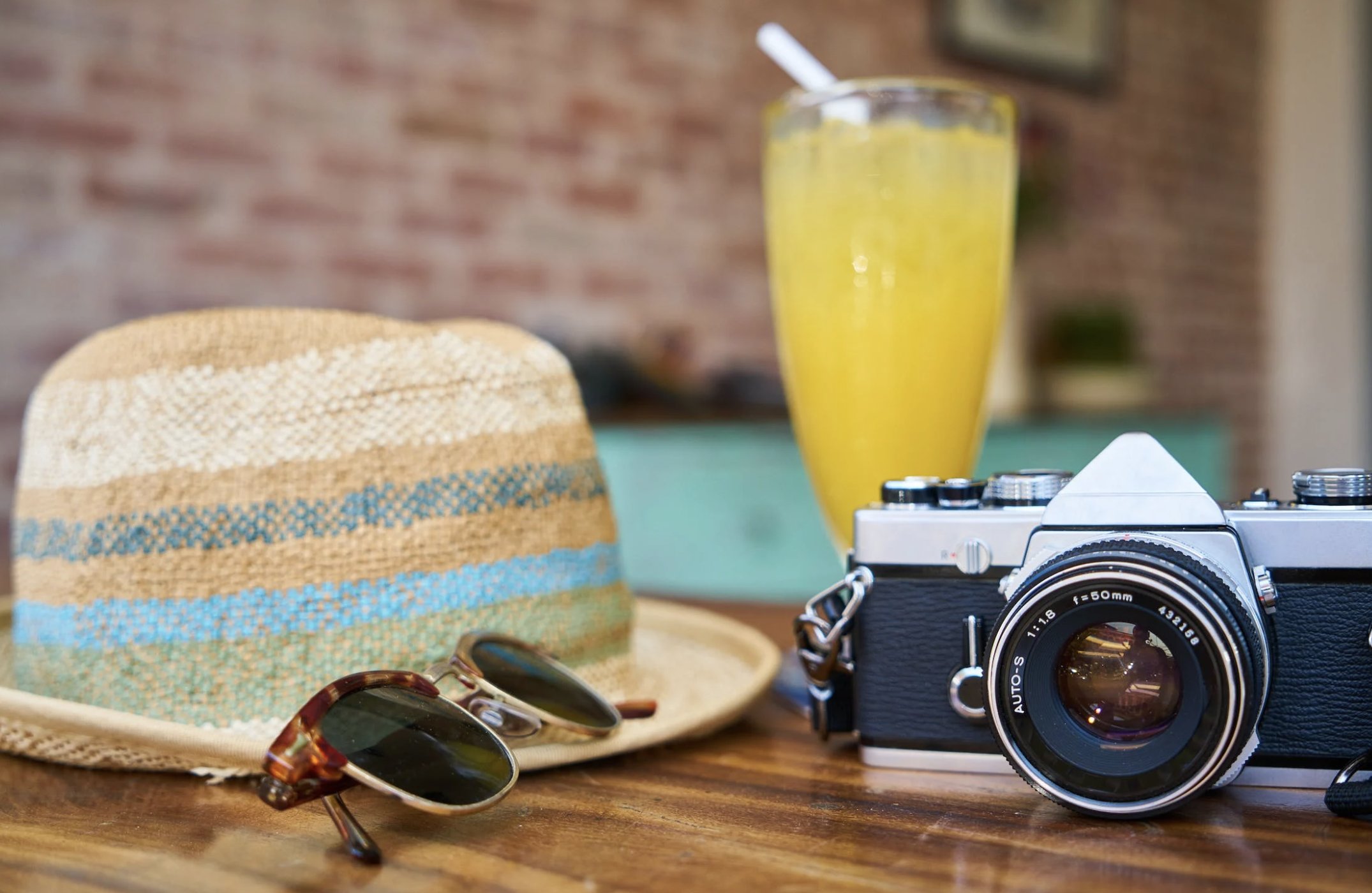 Nerd Vittles has been churning out technology articles for well over a decade. And, while you're enjoying your time off this summer, we thought you might enjoy catching up on some of our most-read articles. According to Google Analytics, these were the most recent top picks from the 1.2+ million visitors who have dropped in to Nerd Vittles these past 10 years.
Our Favorite All-You-Can-Eat Deals in Cyberspace is self-explanatory covering a free cloud offering, domains at cost, VPN offerings for life, unlimited music streaming services, unlimited home internet service, lifetime cloud storage services, lifetime email hosting together with a few services to avoid.
Incredible PBX 2027-U for Proxmox 7 will walk you through setting up a Proxmox server and building Incredible PBX 2027 virtual machines with Ubuntu® 22.04, Asterisk® 20, and FreePBX® 16 in minutes using a powerful little MiniPC.
The 5-Minute PBX in the Cloud Platform for $2 a Month introduces the same Incredible PBX 2027-U platform from one of our favorite cloud services, CrownCloud. It's $25 a year and includes a free backup image with your choice of locations: Los Angeles, Atlanta, Miami, Germany, or The Netherlands.
gTTS: The Ultimate (free) Text-to-Speech Engine for Asterisk introduces our favorite text-to-speech engine for Asterisk which also happens to be free. It's now included with all Incredible PBX 2027 platforms.
For those that prefer to build your own server platforms, we've introduced Incredible PBX install scripts and tutorials for the following operating systems:
$1 a Month Buys a Cloud Powerhouse for Incredible PBX, an alternative for those that find $2 a month cost prohibitive for cloud hosting. You get an equally powerful platform from RackNerd but no backup option is included. Installation of Incredible PBX is a two-step process: installing an operating system image and then running the matching Incredible PBX 2027 installer.
$0 a Month Buys an Oracle Cloud Powerhouse, an alternative that's free if you're lucky enough to snag an instance.
Finally, a few of our favorite SIP providers with our reasons why:
Enjoy your summer break!
Originally published: Monday, July 24, 2023
---

Need help with Asterisk? Visit the VoIP-info Forum.

---
Special Thanks to Our Generous Sponsors

FULL DISCLOSURE: ClearlyIP, Skyetel, Vitelity, DigitalOcean, Vultr, VoIP.ms, 3CX, Sangoma, TelecomsXchange and VitalPBX have provided financial support to Nerd Vittles and our open source projects through advertising, referral revenue, and/or merchandise. As an Amazon Associate and Best Buy Affiliate, we also earn from qualifying purchases. We've chosen these providers not the other way around. Our decisions are based upon their corporate reputation and the quality of their offerings and pricing. Our recommendations regarding technology are reached without regard to financial compensation except in situations in which comparable products at comparable pricing are available from multiple sources. In this limited case, we support our sponsors because our sponsors support us.


BOGO Bonaza: Enjoy state-of-the-art VoIP service with a $10 credit and half-price SIP service on up to $500 of Skyetel trunking with free number porting when you fund your Skyetel account. No limits on number of simultaneous calls. Quadruple data center redundancy. $25 monthly minimum spend required. Tutorial and sign up details are here.


The lynchpin of Incredible PBX 2020 and beyond is ClearlyIP components which bring management of FreePBX modules and SIP phone integration to a level never before available with any other Asterisk distribution. And now you can configure and reconfigure your new Incredible PBX phones from the convenience of the Incredible PBX GUI.


VitalPBX is perhaps the fastest-growing PBX offering based upon Asterisk with an installed presence in more than 100 countries worldwide. VitalPBX has generously provided a customized White Label version of Incredible PBX tailored for use with all Incredible PBX and VitalPBX custom applications. Follow this link for a free test drive!



Special Thanks to Vitelity. Vitelity is now Voyant Communications and has halted new registrations for the time being. Our special thanks to Vitelity for their unwavering financial support over many years and to the many Nerd Vittles readers who continue to enjoy the benefits of their service offerings. We will keep everyone posted on further developments.

---
---